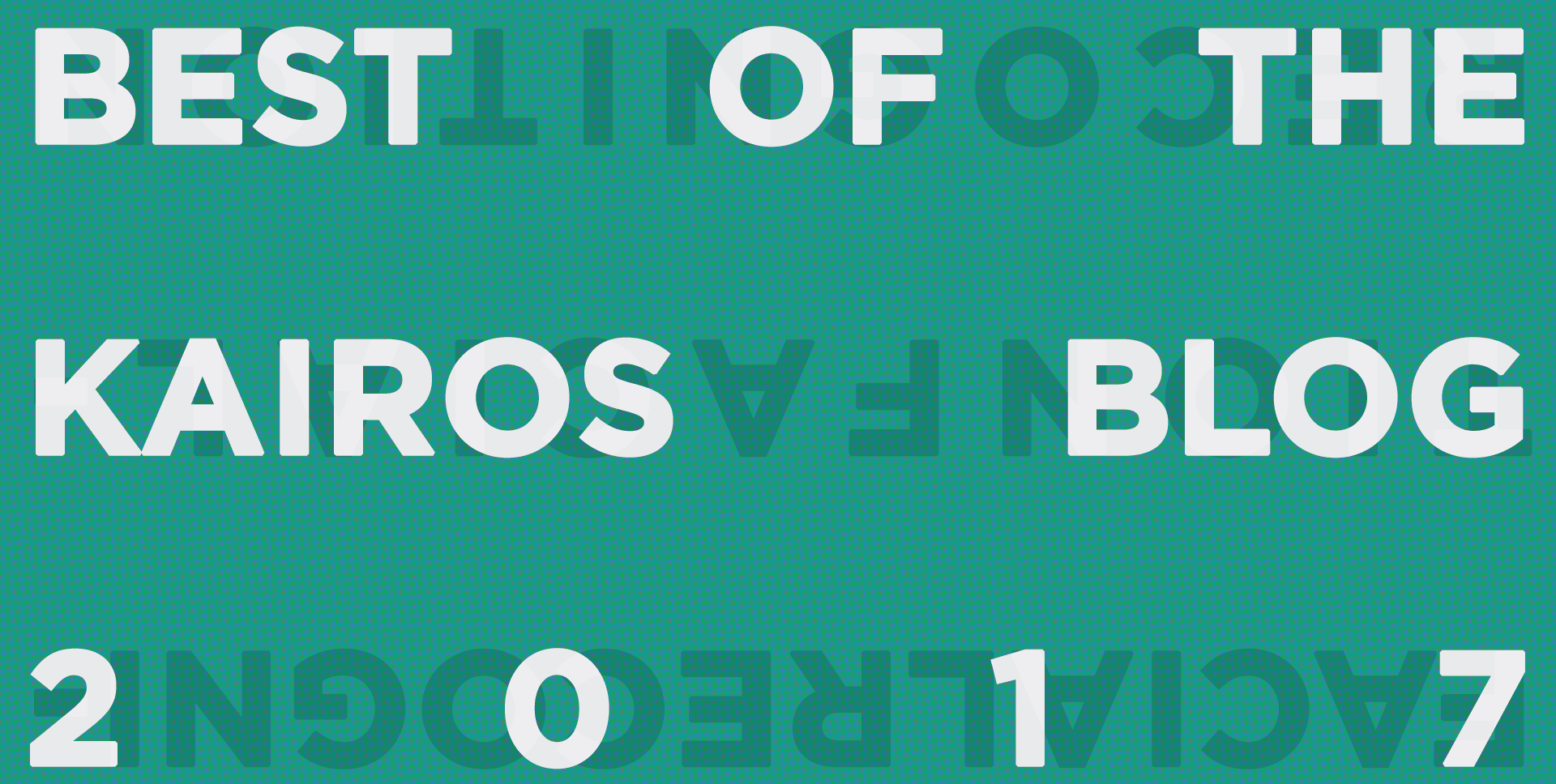 With over 30 original articles published to our blogs this year, not to mention the launch of our sister journal over on Medium -- it's been a busy 2017 in content at Kairos.com.
Typically around this time we like to reflect, (fix some rogue typos), and share our picks from the last 12 months...
We compared face recognition APIs
I wrote my epic face recognition comparison article in January. Measuring the likes of Microsoft, Google, Amazon and Face++ against Kairos. It's been one of our most popular articles, not just this year, but in our 6 years as a company.
I set out for it to be a resource for the whole industry, not just Kairos marketing fluff, so I'm grateful it's helped customers make the best decision when selecting their next face recognition partner. I'm currently editing an even bigger version for 2018 -- stay tuned!
Face Recognition: Kairos vs Microsoft vs Google vs Amazon vs OpenCV
#DiversityRecognition went viral (and we weren't prepared!)
On stage at SXSW, Brian Brackeen (Kairos CEO) gave out a simple URL to the audience -- kairos.com/you.
Soon after, we were inundated with web traffic, comments, Twitter mentions, press interviews, and customer sign-ups. At the time of writing, more than 10 million selfies have been uploaded for analysis into our ethnicity detection app.
Ethnicity & Diversity: How We Detect it And Why it Matters
Developers changed the world with Kairos
When we launched our 'Developer Discussions' series we wanted to showcase some of the members of the community that's grown around our brand.
Someone who stood out is Emma Yang, she coded an app called 'Timeless', which helps Alzheimer's sufferers recognize their family and friends. All the more remarkable when you learn Emma is only 13-years-old:
Developer Discussions: Meet the Teenage Coder Beating Alzheimer's With Face Recognition
We wrote the ultimate face recognition white paper
One of the things I learned this year, was how little quality resources there are for face recognition knowledge out there.
This had to change. So, we decided to create a-first-of-its-kind guide. In a similar vein to the comparison article above, the goal here was a long form business document that executives and leaders at bigger companies could use to help sell face recognition into their organisation. The twist? We made it open and free -- no sign-up forms, or 'gated access'.
WHITEPAPER: The Business Case for Face Recognition
We went deep on cameras and the 'Internet of Eyes'
Our friends over at LDV Capital released a seminal study on the future proliferation of cameras and what this meant for business opportunities.
Inspired, I commissioned our own deep dive, riffing-off of the data compiled by LDV. It's become one of my personal favorites. A 3 part series, we look at cameras and their relationship to face recognition, machine learning, and how, in the future, this combination will forever change how we interact with the world.
Cameras are Watching and Machines are Learning: The Beginning
Here's to 2018
Much of what we write is inspired by conservations we have with our customers. Sometimes that means we have ideas that feel counter-intuitive, yet end up resonating with our readers in ways we never expected. For that we are grateful for the opportunity to listen and learn.
If you follow our blog (thanks!) I'd love to hear your thoughts on what resonated with you in 2017, and if you'd like to see us cover a particular topic in 2018 feel free to get in touch -- you can email me anytime This email address is being protected from spambots. You need JavaScript enabled to view it. or ping me on Twitter @VirdeeChapman.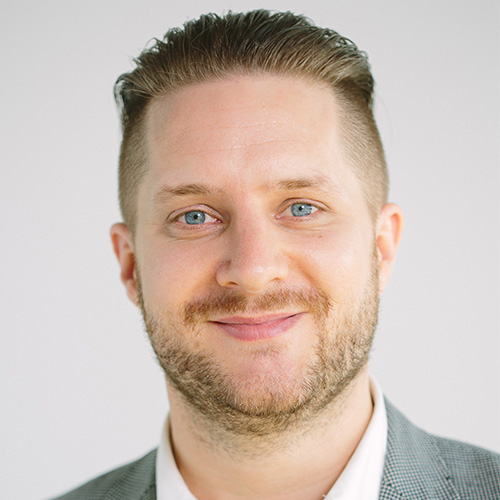 Ben Virdee-Chapman
Ben is the CDO & Head of Product at Kairos, a Human Analytics platform that radically changes how companies understand people.