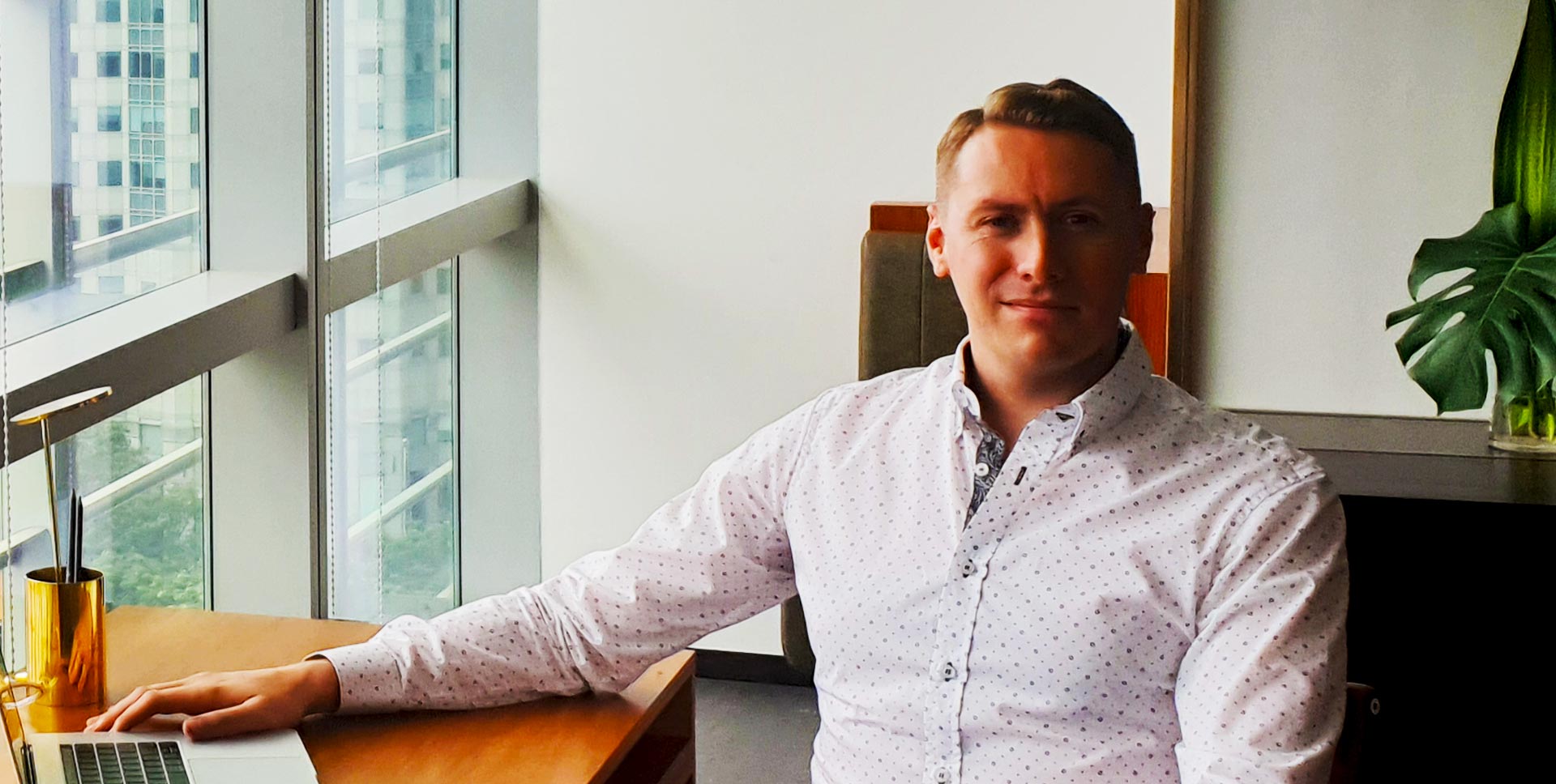 A strong scientific discipline is key to the success of any AI focused startup. And having the best minds working on your problem, is the only way to generate category challenging results.
With that, I'm extremely excited to announce the appointment of Dr. Stephen Moore as our Chief Scientific Officer.
Stephen will lead a strong team of AI researchers, engineers, and technologists, in our new office in Singapore. He will also be crucial to our expansion into the Asia Pacific.
President Obama reminded Americans in his first term that America has neighbors on both it's Atlantic and it's Pacific coasts. That was not lost on us— as we broaden the markets in which we compete. At Kairos, we see great promise in the region, and feel confident that having a strong presence and leader there in Dr. Moore, is integral to our growth efforts in Singapore and beyond. His talents in combination with his connections in Europe and Asia will prove invaluable to our growth.
"Face recognition is on the edge of proliferation in our society. Kairos is one of the few technology companies that are guiding this process in a ethical manner. I am super excited to work for a cutting edge technology company that is forward thinking about the technology and deliberate about the way it is used in the world. Kairos has an excellent and ambitious team, and I'm looking forward to working them in making sure that face recognition becomes as inclusive as it is innovative."
— Dr. Stephen Moore, CSO, Kairos
Dr. Stephen Moore is an expert in the area of AI, machine learning, and computer vision with 10 years of experience building and designing systems for real-world use cases. He is entrepreneurial minded and loves new challenges that require a combination of innate technical aptitude and exceptional business acumen to drive innovation and generate growth. Stephen is a proven leader holding several C-level positions in computer vision startups.
He co-founded Emotion Reader, a world leading emotion measurement platform in 2017 that was backed by Enterprise Ireland, and holds a PhD in Computer Vision from the University of Surrey, UK, specializing in the area of facial expression recognition.
Facial recognition startup Kairos acquires Emotion Reader https://t.co/cPlQPANUwK by @jordanrcrook pic.twitter.com/ZrzgdZLWbd

— TechCrunch (@TechCrunch) July 11, 2018
Moore's Law
Dr. Stephen Moore is a brilliant addition to our team, and we are looking forward to the impact of his leadership in the development of state of the art AI. He is joining us at a time when advancement in our industry must reflect deliberate inclusion and consideration. Stephen is up for the challenge, and Kairos is extremely fortunate to have him on board.
To achieve our mission, it's critical we attract the best to our team. We're determined to grow Kairos aggressively into 2019, so if you're interested in joining us, keep your eye on our Careers Page!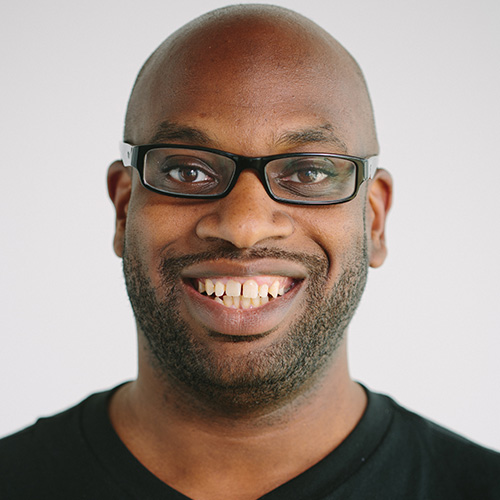 Brian Brackeen
Brian is the CEO at Kairos— Serving Businesses with Face Recognition