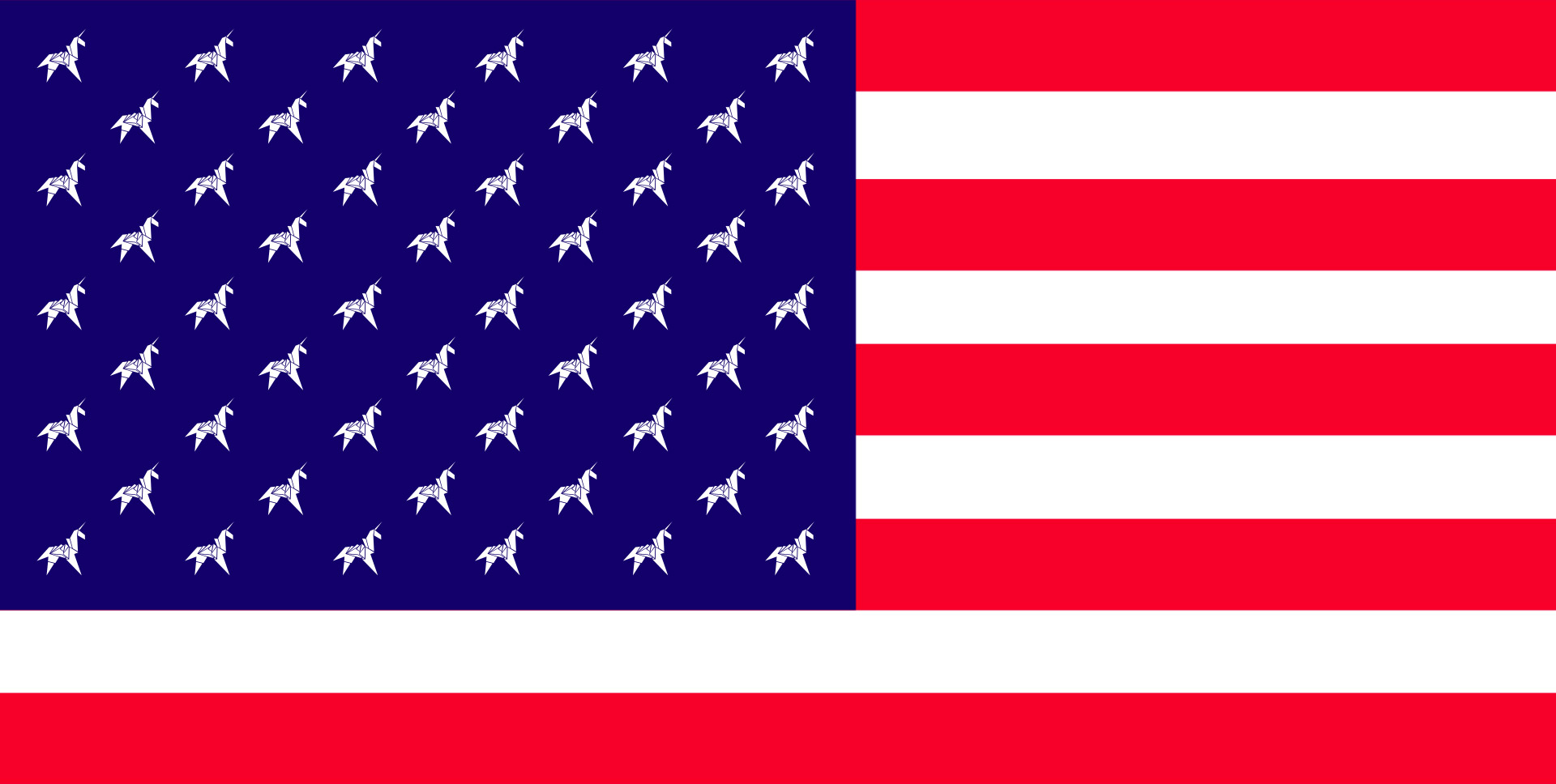 This is the final blog post to our 5 Part Series on Empathy and its relation to artificial intelligence, machine learning, and where we are headed in the future with technology. Read up on the series and follow the Kairos team as we explore empathy in the tech field and ways to implement it.
The future of empathetic AI is taking place every minute ahead of you. The future is being shaped now. We already looked at several companies integrating empathetic code into their AI and each day there are more developers innovating with emotional AI in the fields of education, healthcare, retail, marketing, and even gaming.
What The White House Has To Say
Global government agencies are stepping up to acknowledge that the tech field is growing and changing the world. Last week, the White House weighed in on AI's opportunities, challenges, and the future in the United States. This may have been in response to the discussion on the FBI's use of facial recognition (read Kairos's response) but regardless, it is proof (to any non believers) that the age of technology is now.
The U.S government has put together a document that outlines the governments next steps for Preparing for the Future of AI, which was written with the help of AI experts around the country. In this 58 page document, the current state and future state of AI's impact on the economy, environment, and human population is discussed and also planned out. As the public announcement explains:
"The Administration believes that it is critical that industry, civil society, and government work together to develop the positive aspects of the technology, manage its risks and challenges, and ensure that everyone has the opportunity to help in building an AI-enhanced society and to participate in its benefits."
We're Working Together
Hearing news like this from our government is exciting because it shows that AI is not only being recognized, but deeply thought about. It seems to now be common knowledge that as humans we have a social responsibility to shape the technology of tomorrow. We can build AI to serve us and better change this world and everyone seems to be on board to do that.
We are already taking the necessary, and correct, steps forward because as a civilization we are not trying to build harmful AI. Stephen Hawkings, who spoke last week at the opening of the Leverhulme Center for the Future of Intelligence at Cambridge University, was quoted saying "I'm glad somebody was listening" in relation to the University dedicating deep research into the future of AI. As most people in the tech industry know, even Hawkings' outlook this time last year was very bleak when it came to AI. He felt some companies were creating AI machines too quickly without fully understanding the risks involved, so this is a complete 360.
President Barack Obama's recent interview with Wired Magazine sought to lay out the U.S. Government's role in the future of AI, and empathy's importance in the adoption of technology - Image: Christopher Anderson/Magnum Photos for WIRED.
Humanizing AI will Help us Humanize Ourselves
Humans, it has to be said, are strange creatures. We are made up of so many different parts that help us function everyday, yet we don't seem to understand all the how's and why's. Dr. Thomas Insel, the Dr. of the National Institute of Mental Health, has explained many times that "neuroscientists are still figuring out how's and why's to our brain." We know that using our brain executes many functions, but much of the brain is unexplored. The same can be said about our emotions and interactions with others.
As we build and design empathetic AI we will run into problems and we will learn from them. We will learn how to build a better interactive AI, how to make our AI more human, but we will also learn more about ourselves as we study human and AI interactions. We may also learn, with the help of neuroscientists who are working on neural networks, more about our own brains as we build the 'brains' of AI.
So, looking forward, emotion AI's future is bright. We are all starting to work together, with different tools, teams of people, and ideas to build empathetic AI that will better our world in the coming decades. And it'll be our duty to walk alongside AI as it tries to make sense of The World, for we have only scratched the surface ourselves.
Ready to start thinking about Human Analytics for your business? Click here to learn more about Kairos.
Part 1: What is Empathy?
Part 2: Empathetic Machines Creating Jobs?
Part 3: Impressive Artificial Intelligence Using Empathy Now
Part 4: Is Facial Recognition and Emotion Analysis the Answer to Empathetic AI?
Part 5: Empathy in AI Series: Part 5, The Future of Empathetic AI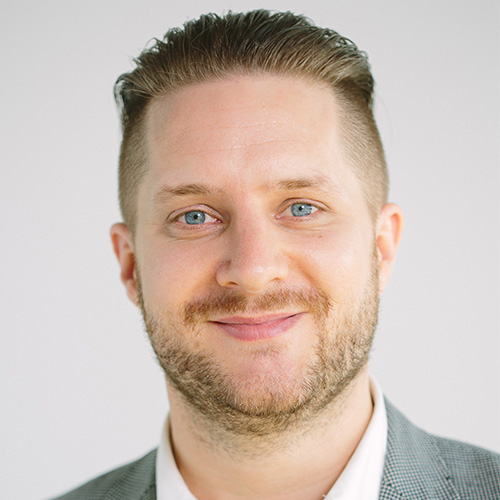 Ben Virdee-Chapman
Ben is the CDO & Head of Product at Kairos, a Human Analytics platform that radically changes how companies understand people.