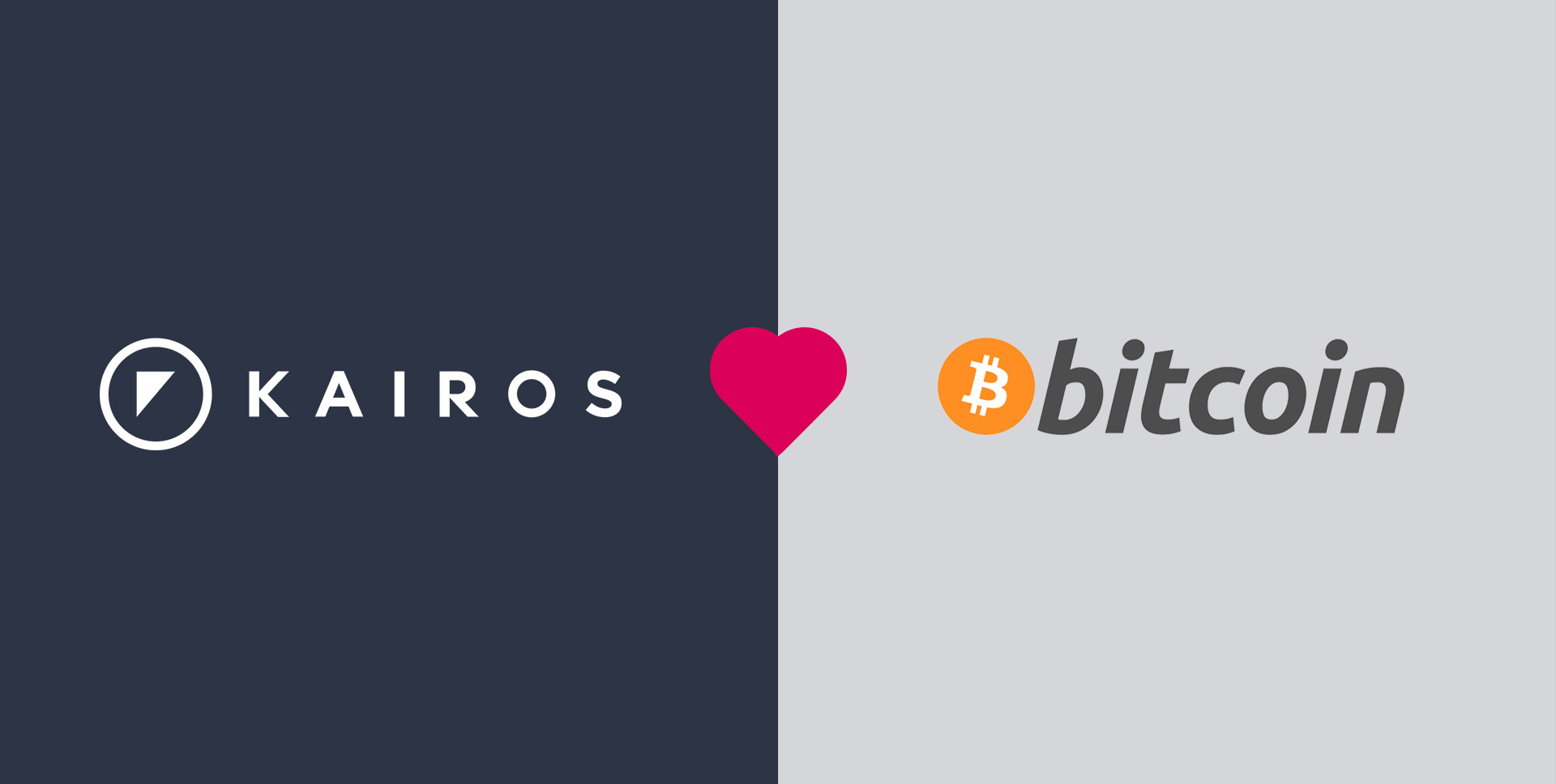 At Kairos, it's our mission to make face recognition easy, accessible, and relatable for any business, anywhere. With customers in over 70 countries, we're humbled to have grown Kairos into a global company.
Creating a free account has never been simpler, yet when it comes to upgrading to one of our paid plans - for some, traditional payment networks can become a major pain point.
Today, that changes: you can now pay for a Kairos Face Recognition API plan with bitcoins.
Bitcoin, a new kind of digital currency, enables instant payments over the Internet. It's different from credit cards or PayPal, in so much as Bitcoin has no central authority - it's designed to be open and public. This means merchants who accept bitcoins can do business with anyone.
How to pay with Bitcoin on Kairos.com
Create your free developer account, and when you're ready to upgrade to one of our paid plans, email our team at This email address is being protected from spambots. You need JavaScript enabled to view it. - we'll get you set-up in no time.
In 2018 we will be launching a new, fully integrated Bitcoin payment and billing system - and today we're looking for early adopters, like you, to take those first steps alongside us. For your commitment we'll knock 20% off your initial month's bill.
New to Bitcoin (BTC)? While it's possible to get started without understanding the technical details - we highly recommend familiarizing yourself with how BTC works.
We believe in blockchain
Blockchain - defined as a sort of decentralized ledger, or list, of all transactions across a peer-to-peer network - is the technology underpinning Bitcoin and other cryptocurrencies, and is set to disrupt traditional business processes.
The rise of cryptocurrency has shown its many benefits, such as security, speed and ease of use. It's only a matter of time before we see cryptocurrencies like Bitcoin become a globally accepted means of payment.
And, you're in good company. Many big brands already accept bitcoins as payment. Whether it's booking your next vacation (Expedia) or ordering lunch (Subway), you'll start to see Bitcoin more and more - soon we may even be spending it in space (Virgin Galactic).
"We're seeing a huge shift in consumer behavior today. The ways of interacting with businesses are fundamentally changing. Be it face recognition for managing your identity, or using bitcoins to pay for services online - we wanted to be the first firm to merge these two innovations, and share the benefits with our customers" 
-  Brian Brackeen, Founder & CEO, Kairos.
We believe we can help bring the advantages of face recognition to more people across the world by simplifying how they pay for our software. Everyone at Kairos is excited to support a new generation of innovators enabled by Bitcoin.
Stay tuned over the coming weeks and months as we continue to enhance our platform - if you have any questions or feedback we'd love to hear from you.
About Kairos
Kairos is an artificial intelligence company specializing in face recognition. Through computer vision and machine learning, Kairos can recognize faces in videos, photos, and the real-world - making it easier than ever to transform the way your business interacts with people. Founded in 2012 and based in Miami, Kairos is a venture backed organization servicing a diverse global customer base.
Learn more at www.kairos.com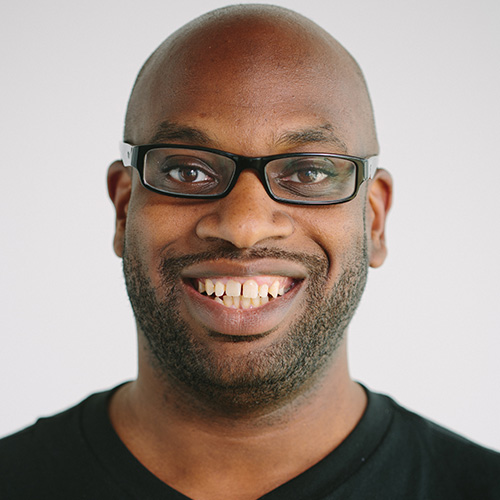 Brian Brackeen
Brian is the CEO at Kairos, a Human Analytics platform that radically changes how companies understand people.