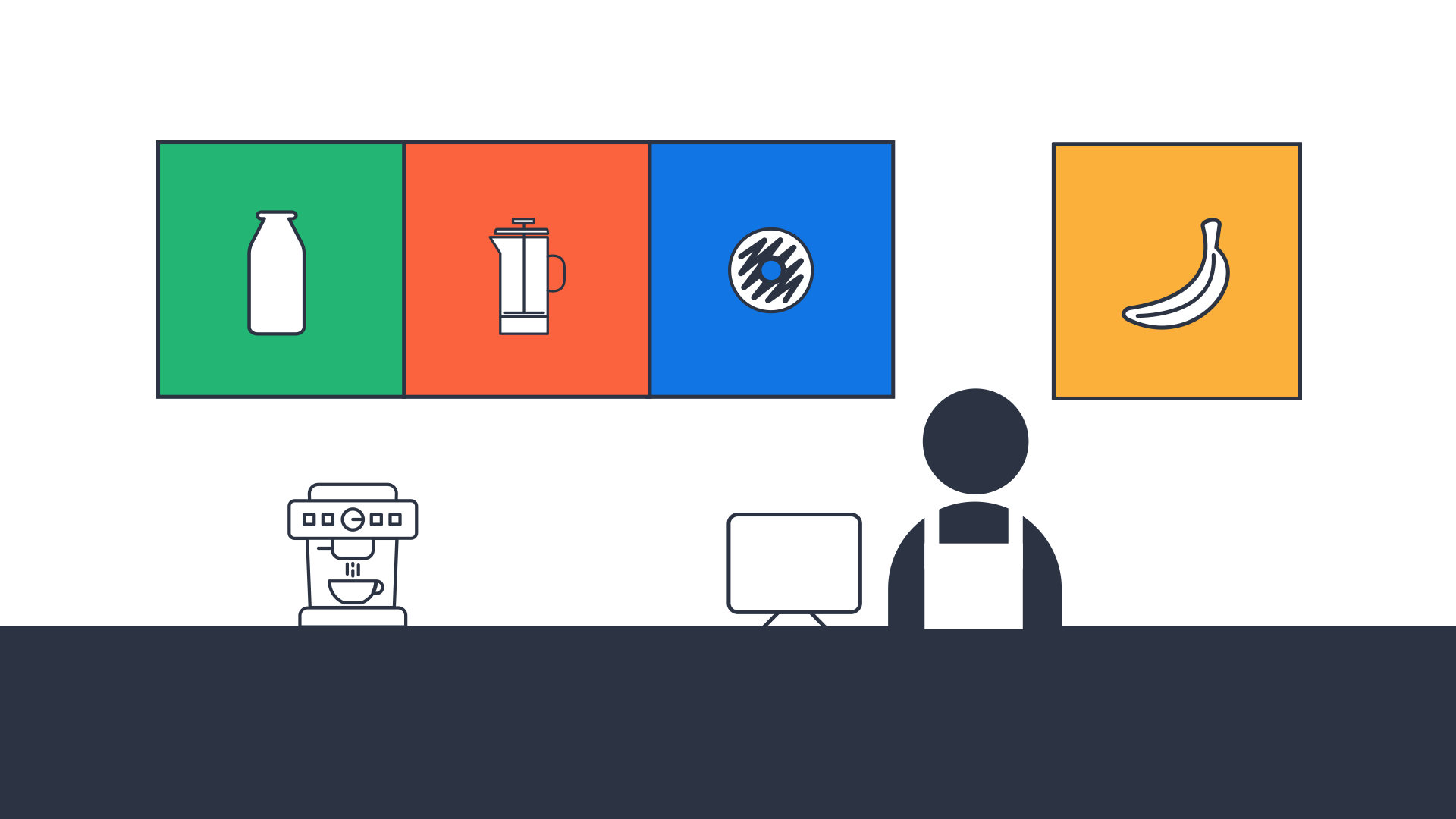 As biometric sensor technology becomes a staple feature in consumerism it will affect various industries, particularly retail.
Today facial recognition sensors, that track the face of shoppers, are starting to become adopted by retailers in prime markets. In fact, research by CSC revealed that an estimated 59% of fashion retailers in the United Kingdom are using facial recognition today.
"Having the right technology and infrastructure in place such as big data and customer analytics will help retailers to better understand their clients. However, this data needs to be laser focused as they look to adapt to changing consumer buying habits in this rapidly evolving environment," said Dave Baldwin, industry general manager of CSC's UK retail business.
Facial Recognition Increasing Sales
Mobile devices with biometric sensors are making the adoption of the technology easier. Even low- and mid-range smartphones have the technology, from facial recognition to fingerprint scanners to keep everything secure. Facial recognition is also used for security, however it has a stronger purpose.
Facial recognition can also be used to analyze shoppers' behavior – where they go and what grabs their attention. Further in-depth details about the customers are being provided to businesses that help them understand shoppers better.
"For the management of a store there are two issues: minimise your losses and increase sales," says Al Shipp of 3VR. "The same platform that investigators use to identify shoplifters [also] helps retailers figure out which displays are working better, and where the customer traffic is."
Is it Secure?
However, security and privacy remain the main reasons for the slow adoption across businesses and customers. Data experts say companies should be more transparent in gathering and storing this information from shoppers, as well as discussing their methods of securing sensitive data.
"What happens once you've stored someone's data with a profile based on their face? How safe is it from hackers? Who has access to that information, and what other types of information is it being correlated with?" said Geoff White, a privacy specialist.
The most value to businesses, he adds "are the predictive analytics that come from tying that one piece of information, your face, to your whereabouts, to your patterns, to the way I move through time and space."
Yet, there's a great potential to use the gathered information for positive purposes in the retail sector.
Retailers can benefit from using facial recognition software. Here are some of the known advantages of using the technology in shops:
Track spending habits of shoppers
Create a convenient shopping experience
Target customers per marketing approach
Identify shoplifters
Last year Walmart tested a system that quickly identified suspected shoplifters based on the facial recognition database and instantly alerted store security via their mobile devices. While Walmart is still testing its full potential, some stores are actually using it now.
Looking ahead
It isn't only the retail industry that benefits from facial recognition, facial recognition can be adopted by many businesses. Although the technology is relatively new, retailers are responding positively towards facial recognition, especially since there are so many amazing benefits for both customers and business leaders.
If you are interested in learning more about how Kairos can help you integrate facial recognition into your retail business, drop us a line and we can discuss your project.
THIS ARTICLE WAS A GUEST CONTRIBUTION
Thanks to JenerationTech for sending us this exclusive piece covering Facial Recognition in retail businesses.
Want to write for Kairos? This email address is being protected from spambots. You need JavaScript enabled to view it. with your ideas.