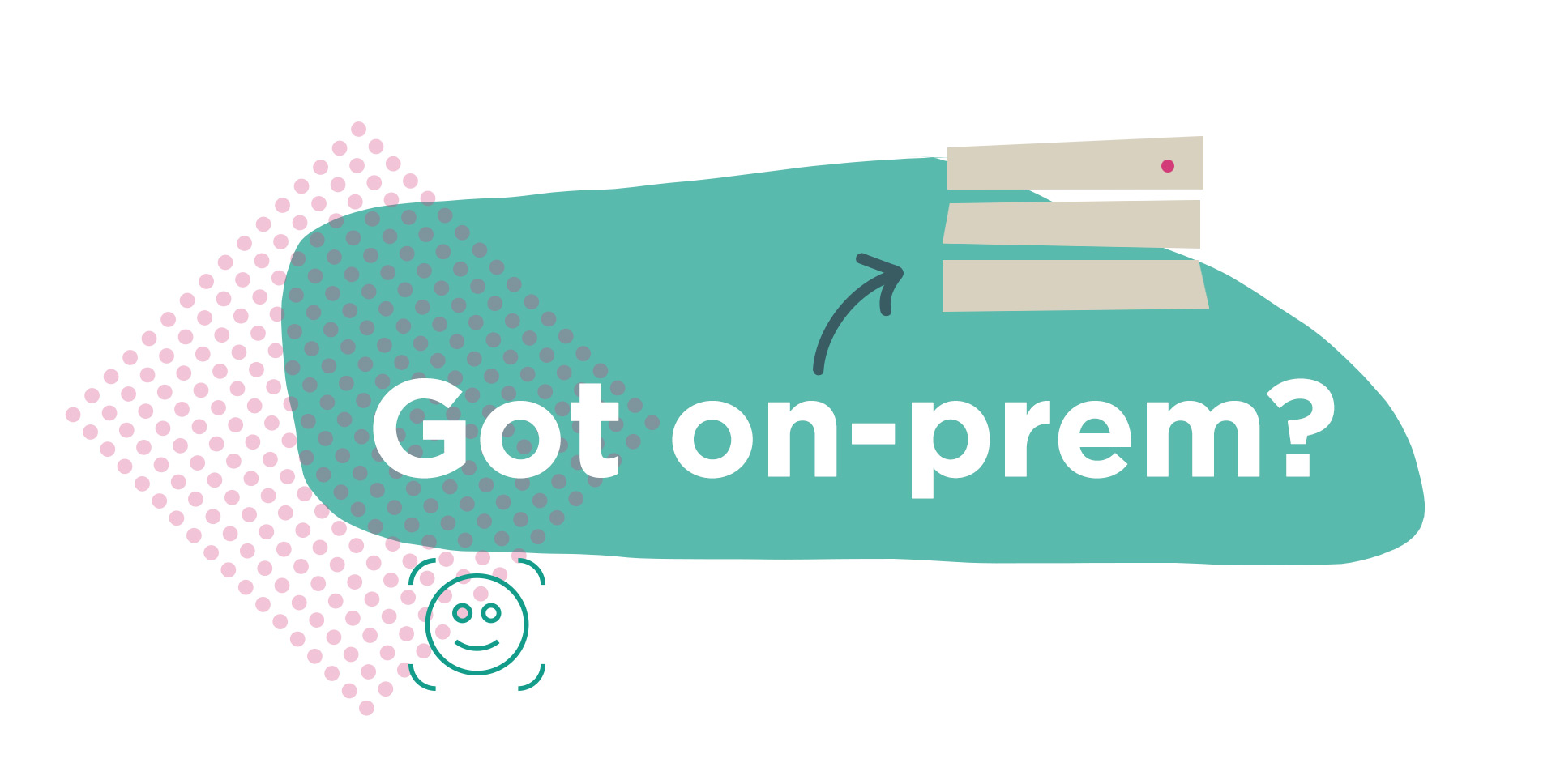 New Kairos self-hosted face recognition API is designed to address critical privacy and security needs of Enterprise customers without sacrificing performance or the user experience.
We've always believed in the power of APIs. In fact, we were one of the first commercial Face Recognition APIs on the market back in 2013.
Over the years, developers and businesses, from all over the world, have been drawn to our Cloud service— with its ultra simple design, powerful features, and dev friendly documentation.
However, as we've matured as a company, so has the market, and our customer's needs have evolved too.
Above the Cloud
In response we began work earlier this year on the biggest ever project at Kairos.
We asked ourselves:
"Can we take our Cloud API and create a version that could be installed onto a customer's server; all without sacrificing our famous ease-of-use?"
Well, today, we're pleased to say we did exactly that!
We also designed a bespoke on-boarding process, making it straightforward and predictable to get up and running. (For the techie folks: We put our Kairos API in Docker containers, using Kubernetes to orchestrate the containers and Helm to manage the Kubernetes artifacts. Natch.)
So, forget compromising on your vision for safer, more accessible customer experiences, now you can deploy best in class face recognition AI on your own terms.
And, with our fanatical support, we're with you every step of the way— Kairos empowers businesses to deliver truly disruptive products, from IT to legal to marketing.
Hear why Alessandra, Kairos' Product Specialist, is excited for our launch of On-Prem:
"I'm looking forward to saying 'yes' more. Call it what you want, GDPR compliance, security needs, hardware/network constraints— the way the industry and legislature is moving, self-hosted solutions are going to be the de facto option for Enterprise customers. And why shouldn't it be? Not only is all of their data in their control, so is their uptime. Did I mention there are also no limits on transactions? And best of all, these benefits get passed on to the consumer. It's win- win. So, I'm proud to be able to say 'yes' and offer perfectly suited self-hosted solutions for our biggest clients, whether it's a hyper-growth startup, or a Fortune 50 mega-brand."
Get Kairos Face Recognition On-Premises now to:
100% control your data privacy and security— keep critical data in-house and away from third-parties/hackers. Don't take the chance.
Speed up your face rec enabled products— self-hosting Kairos reduces latency risks associated with running on a public cloud deployment. Runtime matters.
Grow new markets with confidence— our ultra-scalable architecture means you can search 10 million faces in approximately the same time as 1 face. Hat tip to our database partner Aerospike- THE 'ALWAYS ON' DATABASE.

AKA 'The important stuff'.
Face Recognition the Way You Want
Right now we are at the tipping point of face recognition adoption. There's never been more companies offering it [1], and culturally it's become a major talking point; for both it's benefits and it's shortcomings. Not to mention the myriad use cases— all in all, it's an exciting time for our industry and we're totally here for it!
With this in mind, and as a vehemently ethical vendor of this technology, we'll be giving hands-on walkthroughs of the Kairos On-Premises solution as you consider your integration needs— we welcome you to connect with our business team, today.
---
[1] Comparing Kairos Face Recognition to Microsoft, Amazon, Google and Face++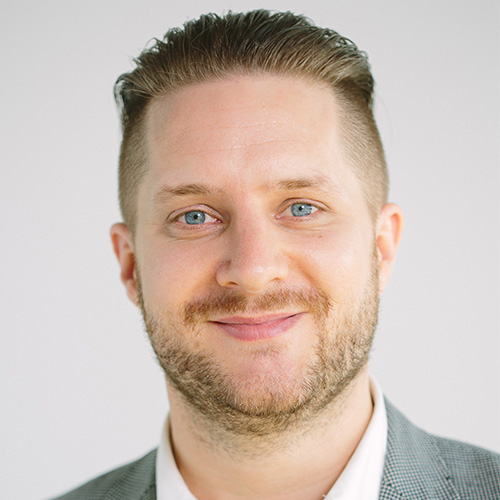 Ben Virdee-Chapman
Ben is the CDO & Head of Product at Kairos— Serving Businesses with Face Recognition