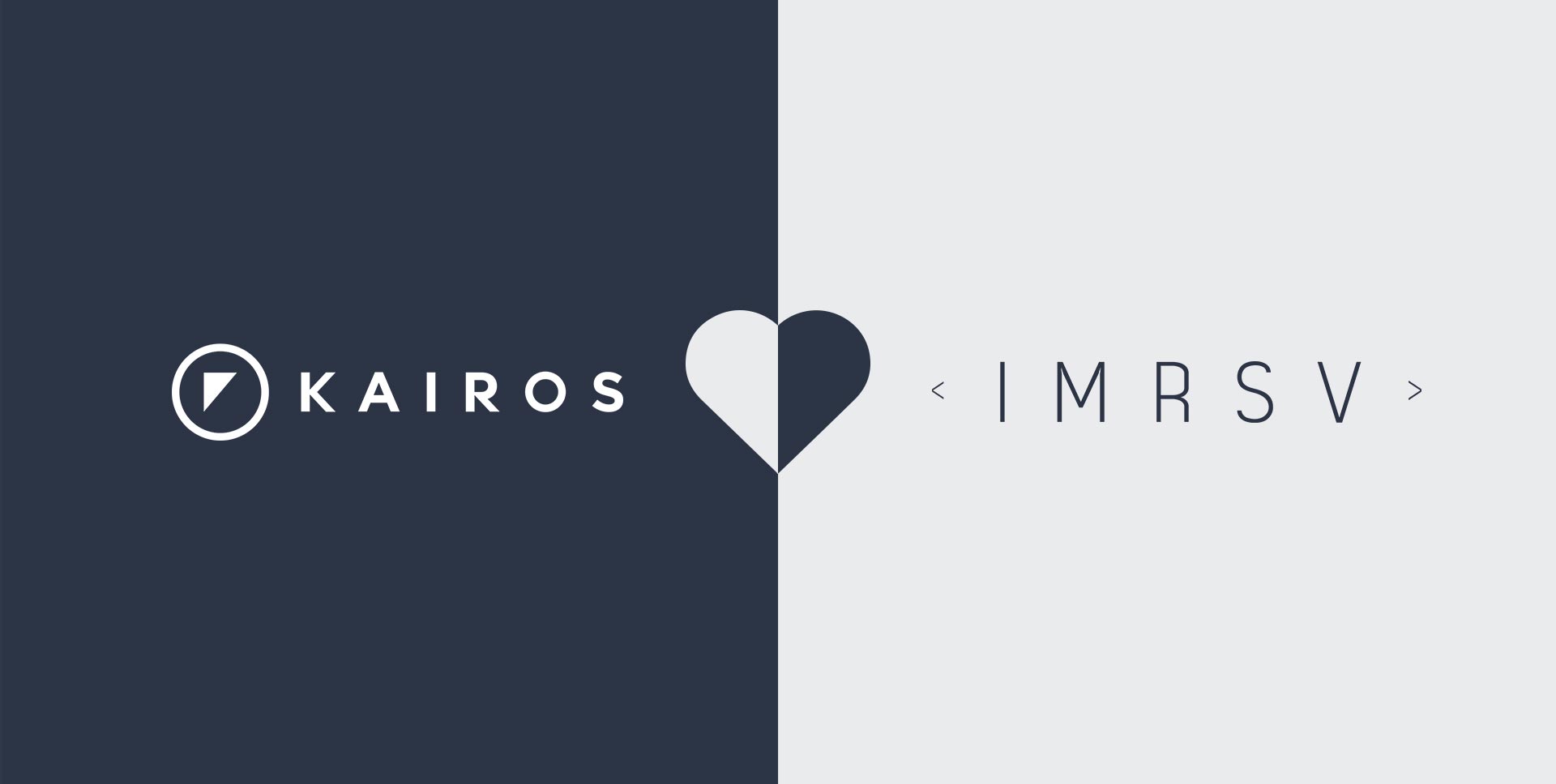 Today was an important day for Kairos. We've expanded our offerings for you to include facial recognition and now facial and emotion analysis. We did that by acquiring a company that we admire and who shares our values and vision of the future: IMRSV.
With this acquisition, Kairos becomes the only facial biometrics company in the world offering both facial recognition and emotion analysis tools for developers.
We truly believe facial biometrics can go beyond security and be the driving force that humanizes technology while changing the way we interact with computers. The acquisition helps us, as a developer centric company, achieve our goal of delivering enterprise quality tools to developers and making facial biometrics and emotion analysis accessible to all.
Our product offering now includes three core developer tools and one software solution for marketers.
The impact of these technologies has enormous potential to transform countless industries. We're excited to see how our developer community tinkers, toys, and ultimately transforms experiences with these new tools.
We'd love to hear any feedback you might on the acquisition, the new products, or even the future of the company. Send us a note via @LoveKairos or contact us here.
Love, Brian Brackeen CEO, Founder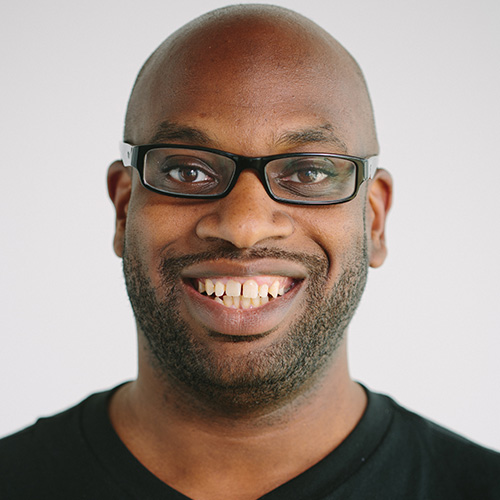 Brian Brackeen
Brian is the CEO at Kairos, a Human Analytics startup that radically changes how companies understand people.