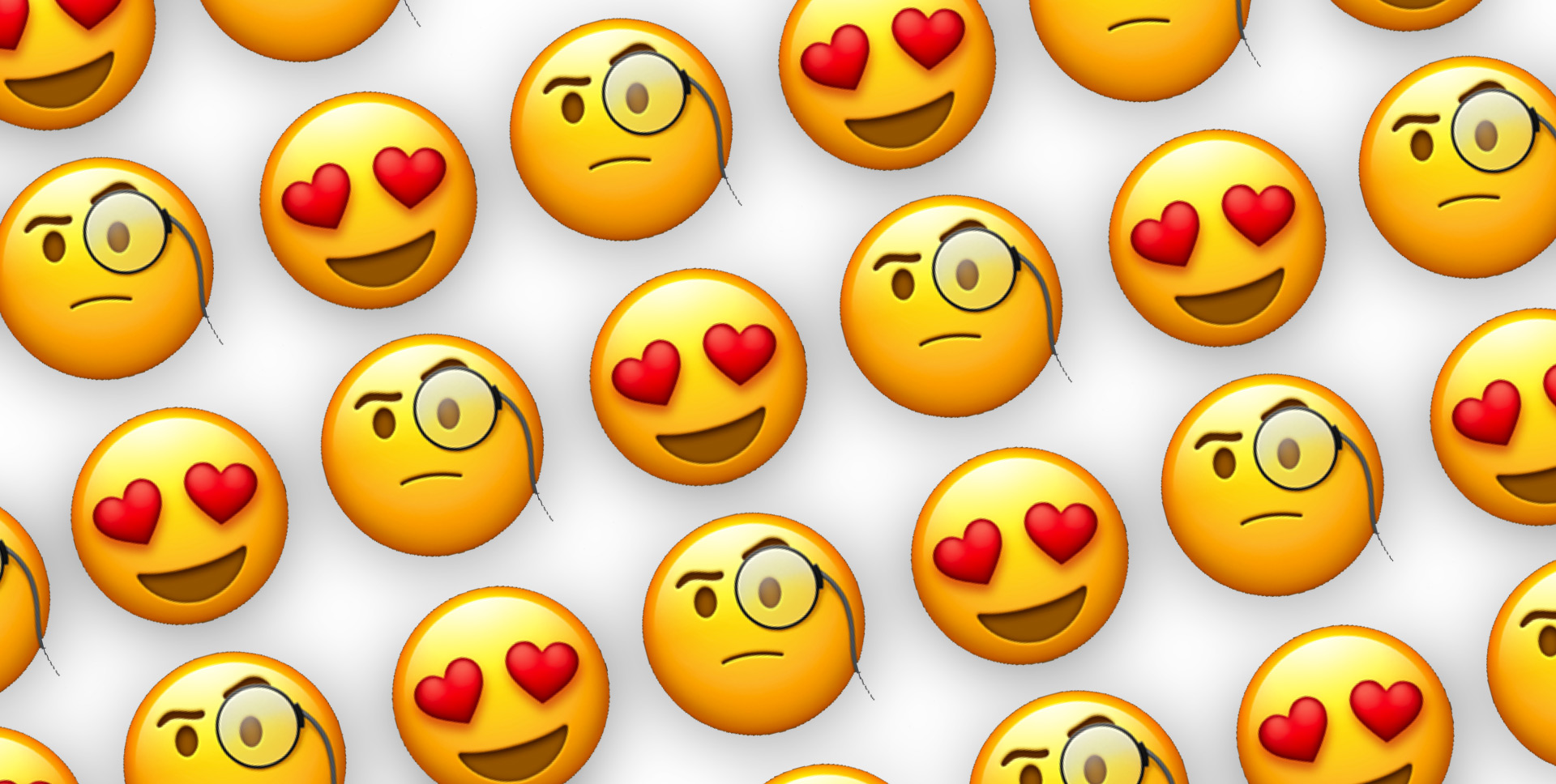 Online dating is big business, but it also has some big problems with identity verification practices—made even more real by this month's concerning reports about child abuse and exploitation happening on some of the world's biggest dating platforms.
Governments are getting involved, poised to crack down and introduce legislation for customer onboarding and security standards—primarily, age checks.
Which got us thinking…
Kairos already sells face recognition to dating platforms, and as part of our ongoing research into the market, we wanted to see for ourselves how 'safe' we felt signing-up for an online dating profile.
Now, we know 'safety' isn't an easy thing to measure — it's often relative to the individual and there's no standard formula for it; nonetheless we put on our research hat, set-up a simple spreadsheet to capture our thoughts and one rainy-lunchtime went to work.
As you'll see in the findings below, there's no regimented way of verifying a user's identity or age, and it's very easy to bypass and/or create a fake dating profile on most apps. In fact, many of today's dating apps allow you to create multiple [fake] accounts.
We tested 5 of the most popular dating apps, chosen at random from a list of 25 compiled by our team:
Ashley Madison
Grindr
Hinge
Yboo
Coffee Meets Bagel
# Ashley Madison
The controversial, self-styled 'Original Extramarital Affairs Site', suffered one of the world's most infamous data breaches in 2015. In keeping with their anonymous vibe, their sign-up process offers no age or identity verification options beyond confirming your email address.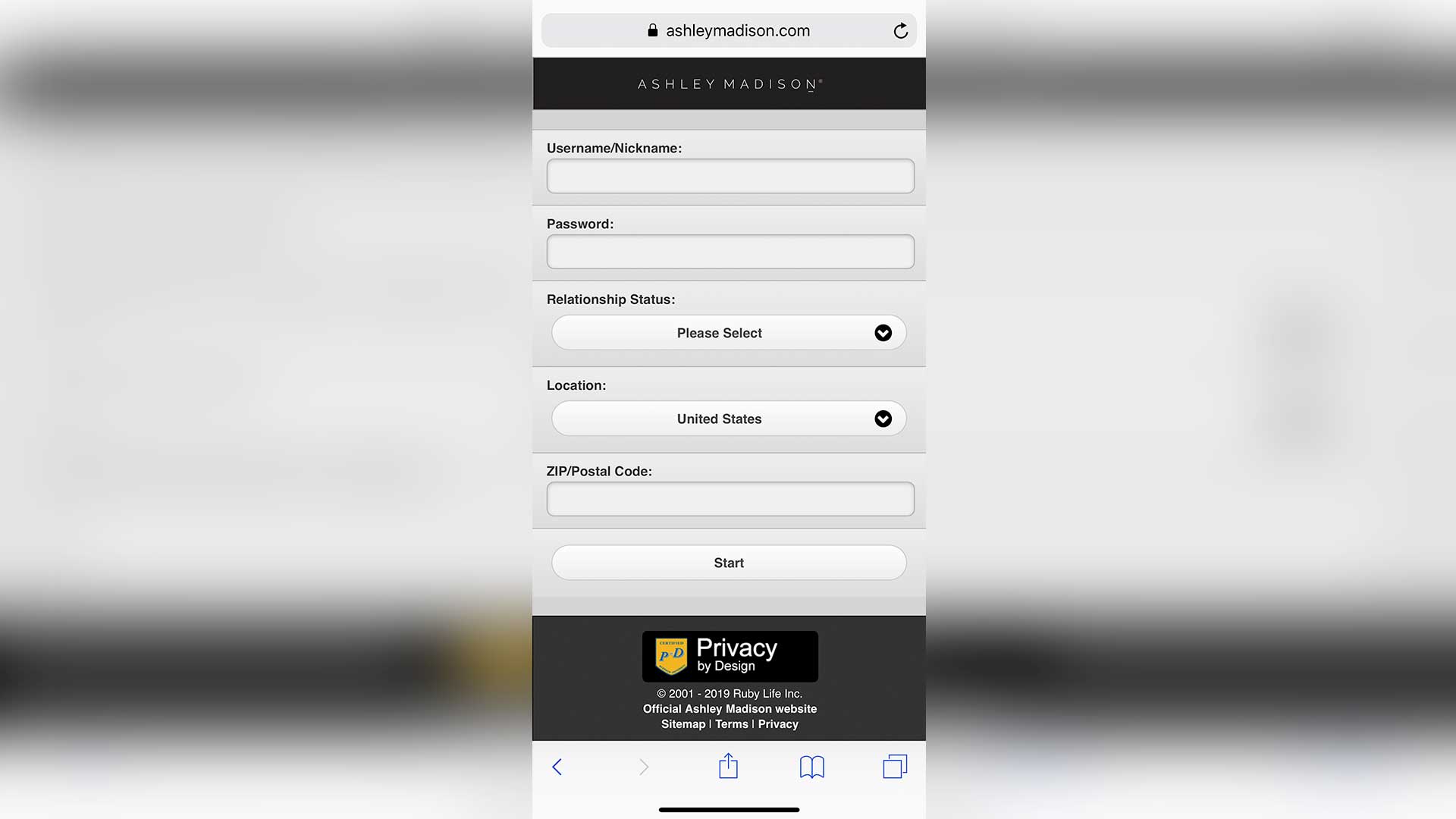 Safety Rating: 1/5
Understandably this app values anonymity, however we didn't feel Ashley Madison provided the necessary checks in place to ensure we felt protected from other anonymous users.
# Grindr
Grindr is the world's largest social networking app for gay, bi, trans, and queer people. The company was the subject of a recent exposé by The Sunday Times of London, which found more than 30 cases of child rape have been investigated by police since 2015 after victims bypassed age checks on dating apps. This caused the UK Government to ask for more evidence about how dating apps like Grindr verify the age of its users.
It was great to see they offer 'Safety Tips' on their website, however these do not feature as part of the signup process. Furthermore, sifting through their online user manual, we found an important link explaining 'photo guidelines' is broken, sending users to a snarky 404 page.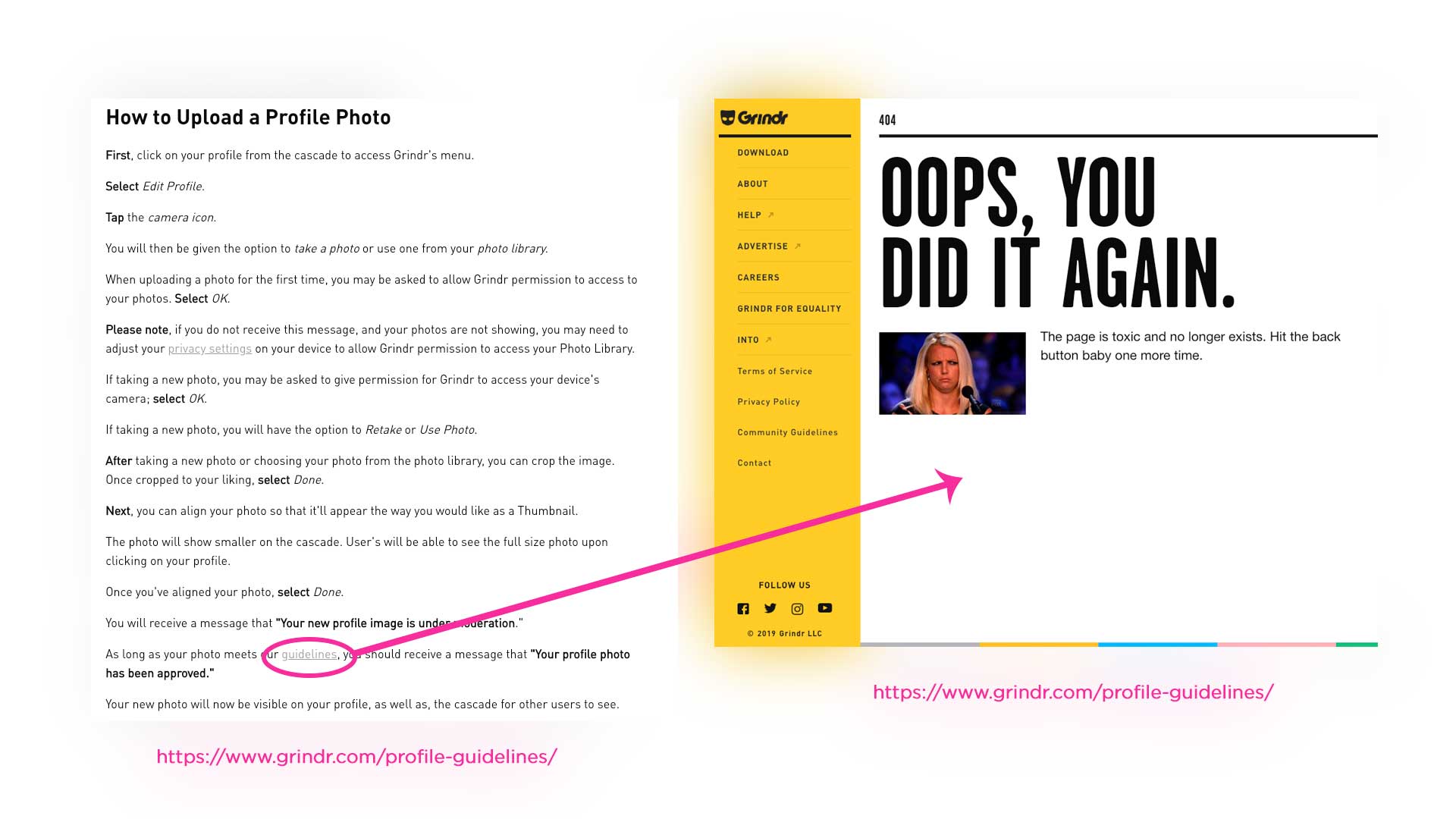 Safety Rating: 2/5
Grindr has the option to upload a profile picture, and has a short 'approval process', however the app doesn't require it to verify the user's age or identity. Concerning, given the recent news.
# Hinge
Pitched as 'the relationship app', Hinge leverages your Facebook network and tries to match you with people your friends know and can vouch for. The sign-up process was complex and took quite a long time relative to other apps we tested (over 3 minutes).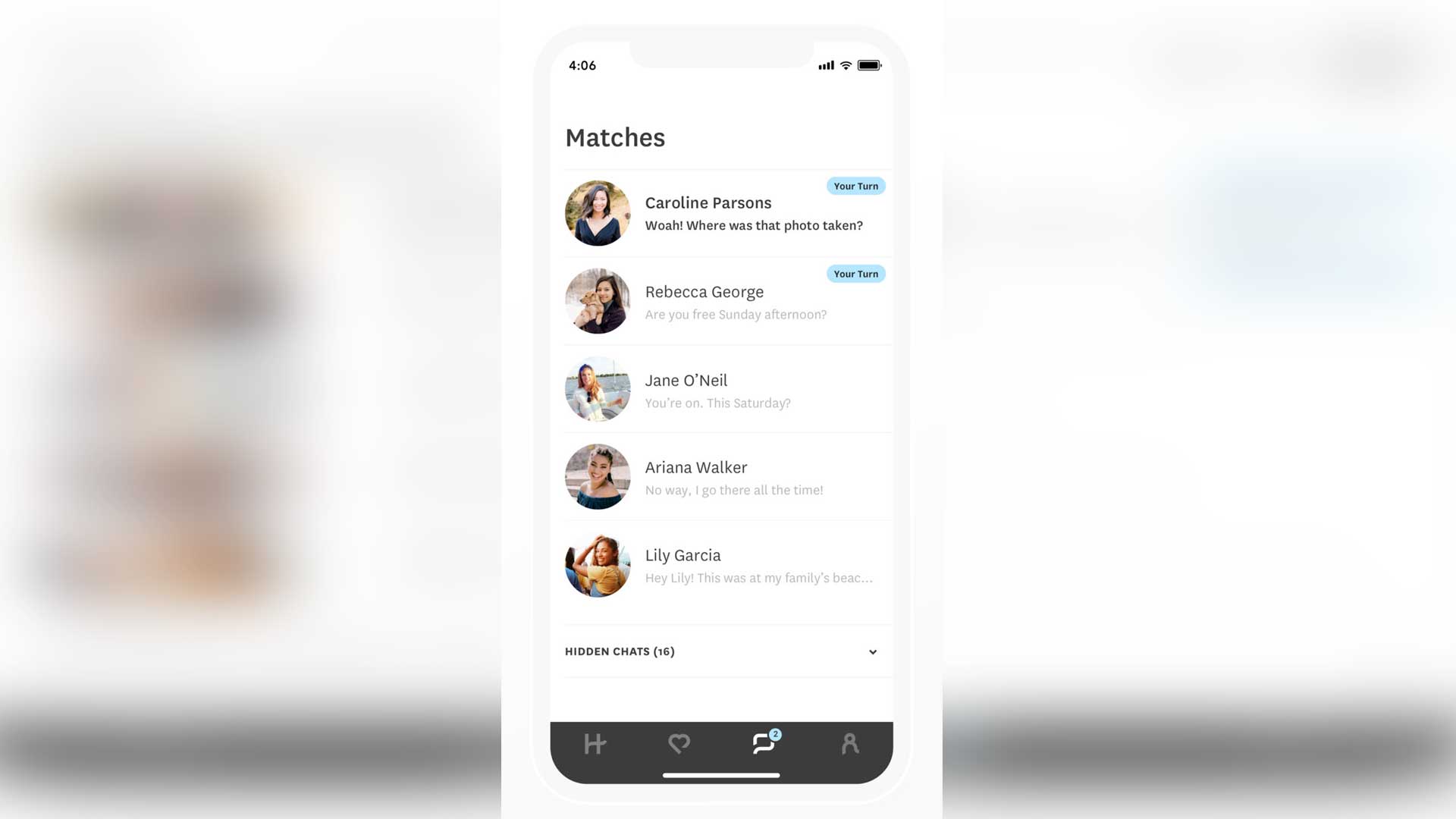 Safety Rating: 3/5
Hinge has some good 'friction' around the sign-up process, potentially discouraging bots/fake profiles—and seeing Facebook connections from people we knew definitely reassured us. Still, no additional verification on our profile picture.
# Adult Affair Finder - Yboo
Yboo, (or Taboo?) is a gimmicky app that gives users 24hrs to arrange a date before the connection is deleted. That's about it.
Safety Rating: 0/5
With no ID verification controls in place, it's very, very easy to fake an account. We did not feel safe at all.
# Coffee Meets Bagel
This app provides daily curated matches based on Facebook connections. The branding felt less aggressive compared to the others we tested, and its friendly focus on 'relationships' gave us the warm and fuzzies. We did read just before publishing this article CBM had a major data breach in May 2018.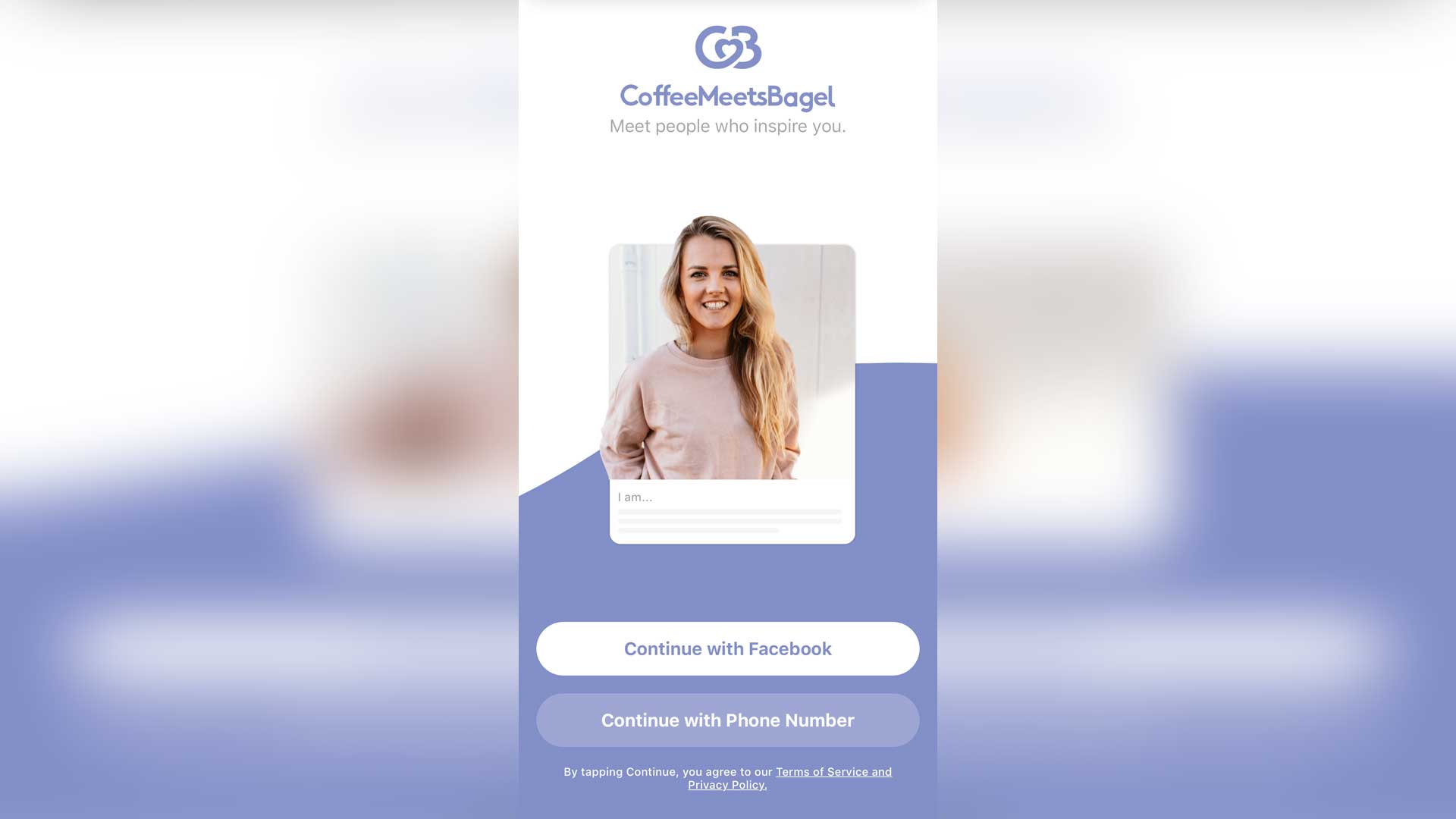 Safety Rating: 4/5
The app asked a lot of questions during sign-up. This made us feel comfortable meeting someone we connected with, mainly based on the reputation of other users presented on the app. That May 2018 data breach though, it kinda took the edge-off of the positive vibes.
Dating app saftey: verdict
As you have read above—even from just the 5 we tested—the experience of signing-up for dating apps varies greatly. From practically zero identity verification to multi-step authentication.
It's fair to say, generally speaking, the 'hook-up' apps we tested offered fewer identity checks, whereas the 'relationship' apps offered more sophisticated checks. Still, it seems each app has its own interpretation of what constitutes a safe dating experience. Malicious users will no doubt be attracted to the apps with fewer checks, which only sets to exacerbate the problems mentioned at the top of the article.
Governments are right to step in and hold these companies to higher practices. Simply put, the online dating industry must work to create an automated and standardized way of checking ages and verifying a real person behind an account.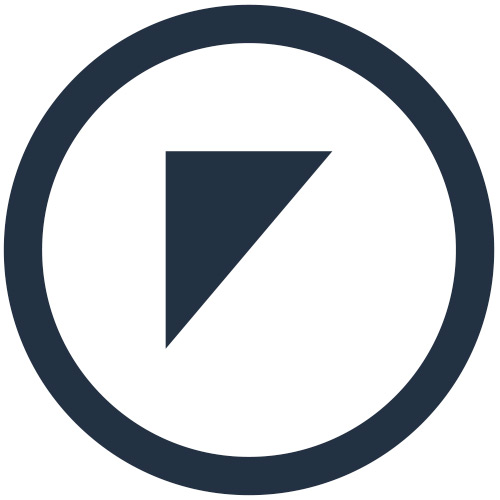 Team Kairos
Kairos provides state-of-the-art, ethical face recognition to developers and businesses worldwide.