Being in the facial recognition space we see a lot of news come through every week. We decided to try and compile a list of some of the best and most interesting news for our customers sprinkled in with what we are working on as well. 
Our Favorite Story of the Week
On the 12th Day of Christmas My True Love Gave to Me... A Selfie
Just in time for the holidays, there is now a service that prints custom selfies on gift wrapping paper. Thanks to Gift Wrap My Face, this season you can give the ultimate gift of vanity. What's more? They even have themed templates and a special section for Valentine's Day.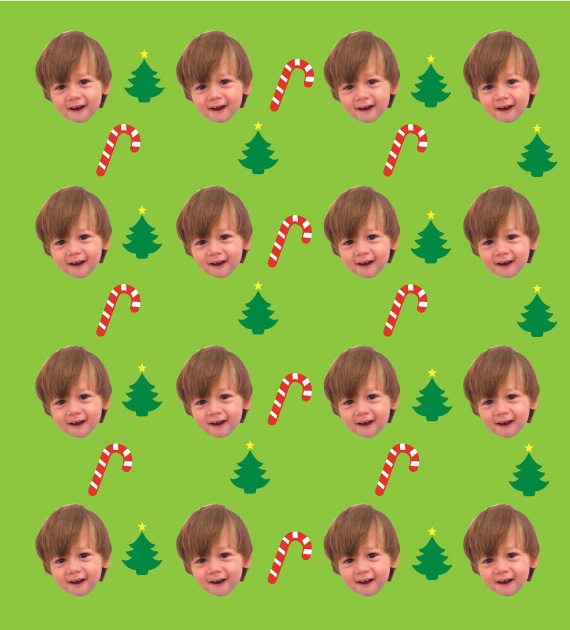 Image courtesy of Gift Wrap Your Face
More Facial Recognition News
What are the two things millennials like the most?
Selfies and GIFs, obviously. Thanks to New York based digital agency Hyperhyper, "there is [now] an app for that." Phhhoto is a new app that lets you capture moving images to share across social media. If you're still looking for ways to throw a cooler office Christmas party this year, the company also rents out "phhhotobooths" to events.
Venture Beat
A New Passcode Selfie App
Students at West Virginia University have developed an app that replaces facial recognition with your smartphone passcode. When the app is fully developed, it will also provide the choice to lock specific applications such as photos or messages. At Team Kairos, we'll be curious to see how it compares to Android Lollipop's face unlock.
Biometric Update
Twitter to Buy Selfie App "Shots"
Rumors surfaced last week that Twitter CEO Anthony Noto was trying to buy a Justin Bieber backed selfie app called Shots. News channels report that Twitter is particularly interested in the app's user base of 3 million, of which nearly two-thirds is women under 24. Re/code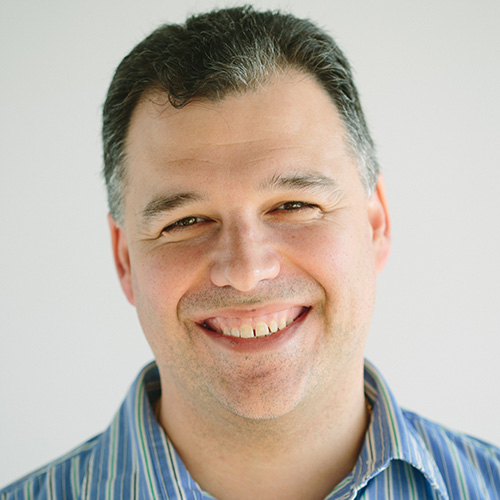 Cole Calistra
Cole is the CTO at Kairos, a Human Analytics startup that radically changes how companies understand people. He loves all things cloud and making great products come to life.