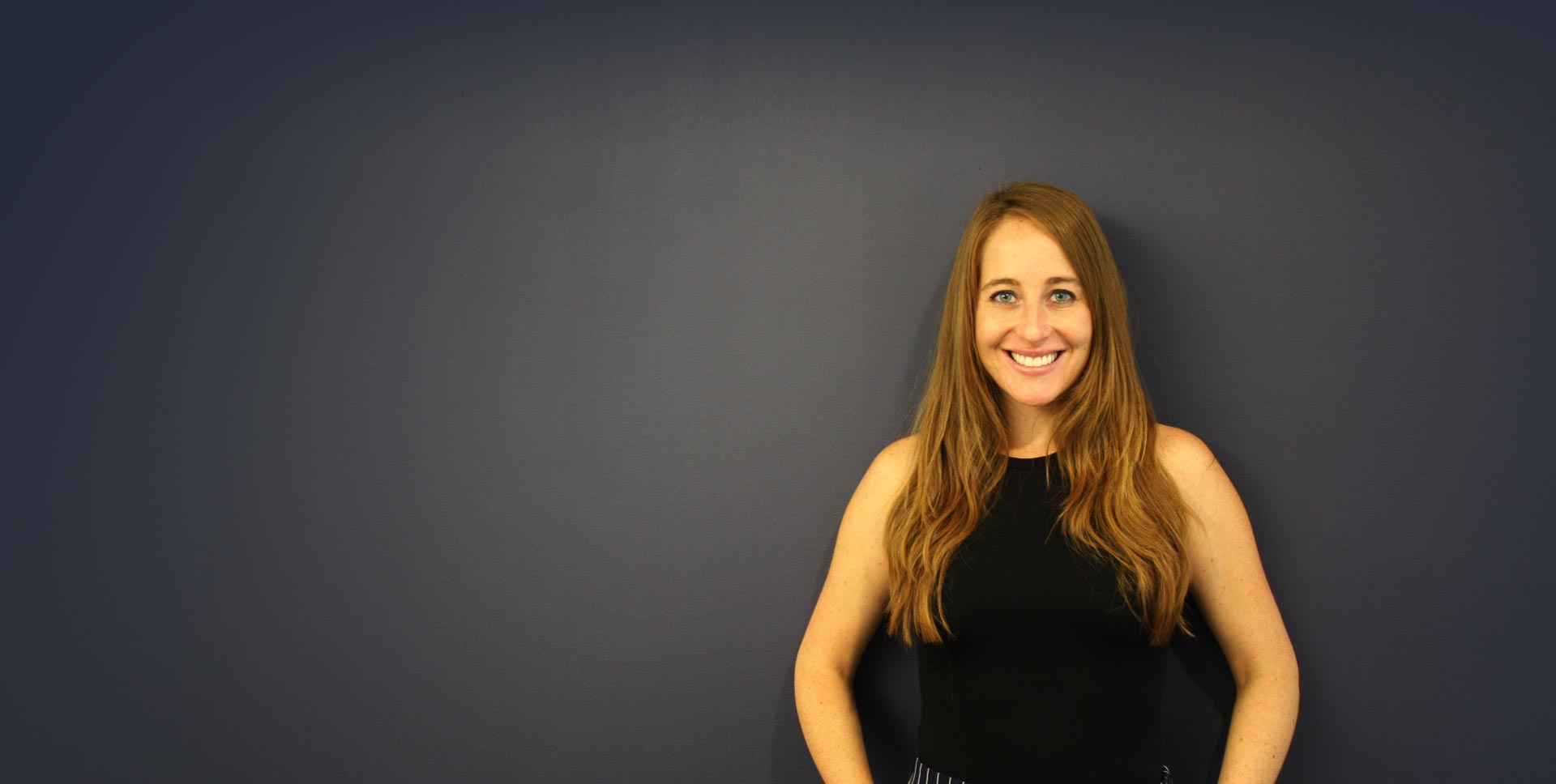 As a company scales, it's really important to bring on world class talent. And Mary Wolff is just that. Mary has a diverse and unique set of skills and professional experiences, including artificial intelligence, entrepreneurship, and law.
Mary represented Kairos as outside counsel, and we are thrilled to have brought her in-house as our COO and General Counsel.
As a graduate of University Miami School of Law having begun her career at local law firms, Mary knows and loves Miami as much as we do at Kairos!
"I've always been attracted to challenging roles at companies, and I think my skills and experience are a great match at Kairos. What excites me most about joining Kairos, is the opportunity to work for a company that is using AI to simplify and democratize face recognition— all with the intention of reducing and eliminating biases currently inherent to the technology. I know that at Kairos, when I come into work every day I'm part of a movement that is changing, and improving, the way the world interacts with machines."
- Mary Wolff, COO, Kairos
During the course of her dynamic professional journey, she's been the co- founder of a hardware startup which successfully raised multiple rounds of funding, and served as COO of EnforcePay Garnishment Bureau, a judgment enforcement and debt collection agency that leverage artificial intelligence.
Mary transitions to Kairos from Wolff Law P.A. where she was solo practitioner, focusing on artificial intelligence and data rights.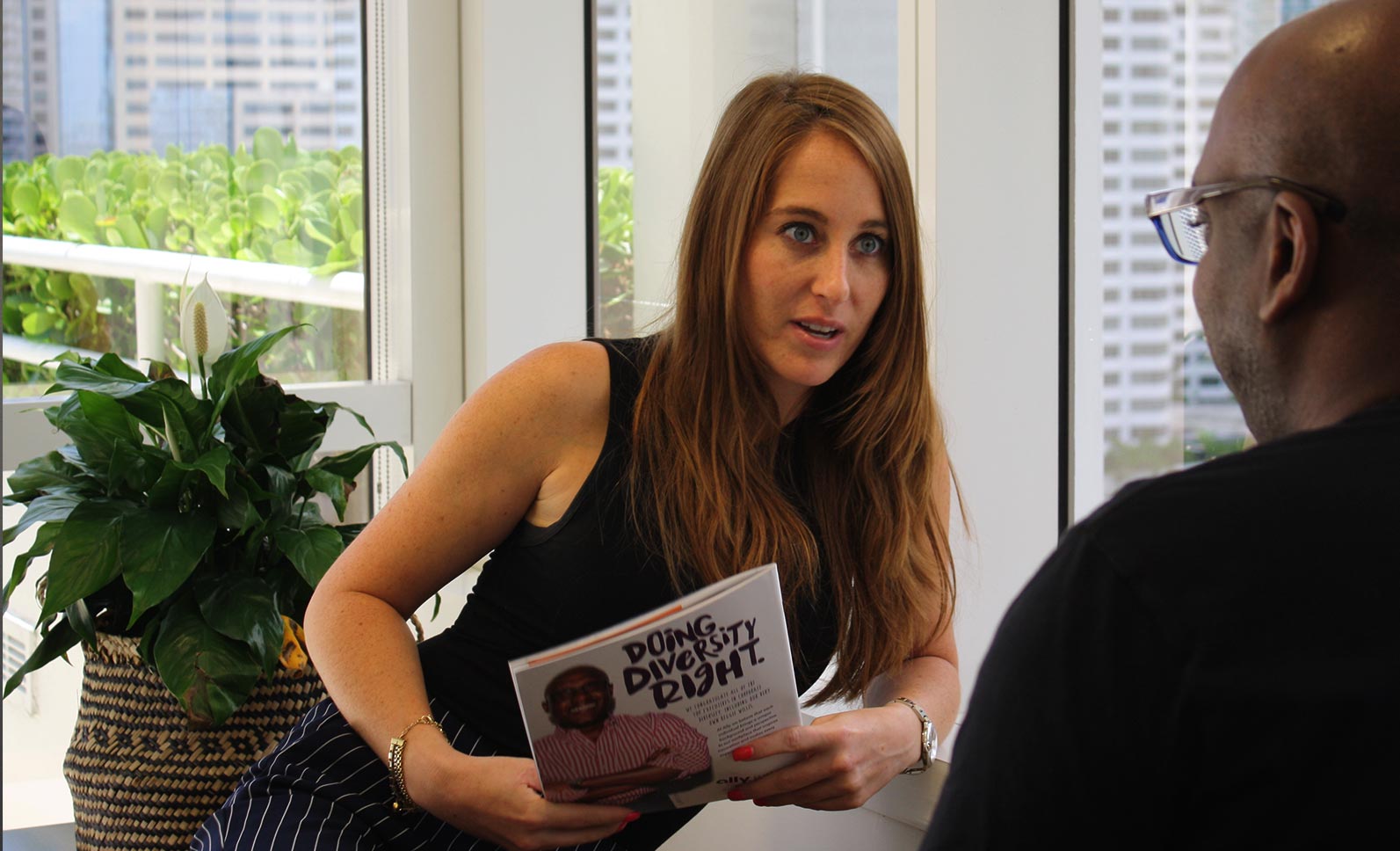 Mary and I at work in our new offices
Exciting times
Mary joins Kairos at a really exciting time— having recently returned from a strategy retreat in my hometown of Philly, we are re-energized with our mission to build a better future for identity.
To achieve our mission, it's critical we attract the best to our team. We're determined to grow Kairos aggressively into 2019, so if you're interested in joining us, keep your eye on our Careers Page!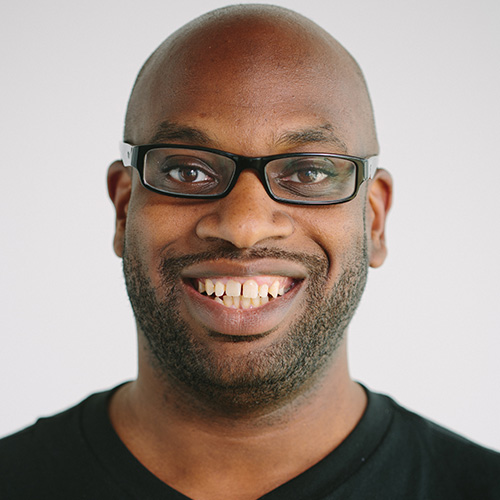 Brian Brackeen
Brian is the CEO at Kairos— Serving Businesses with Face Recognition