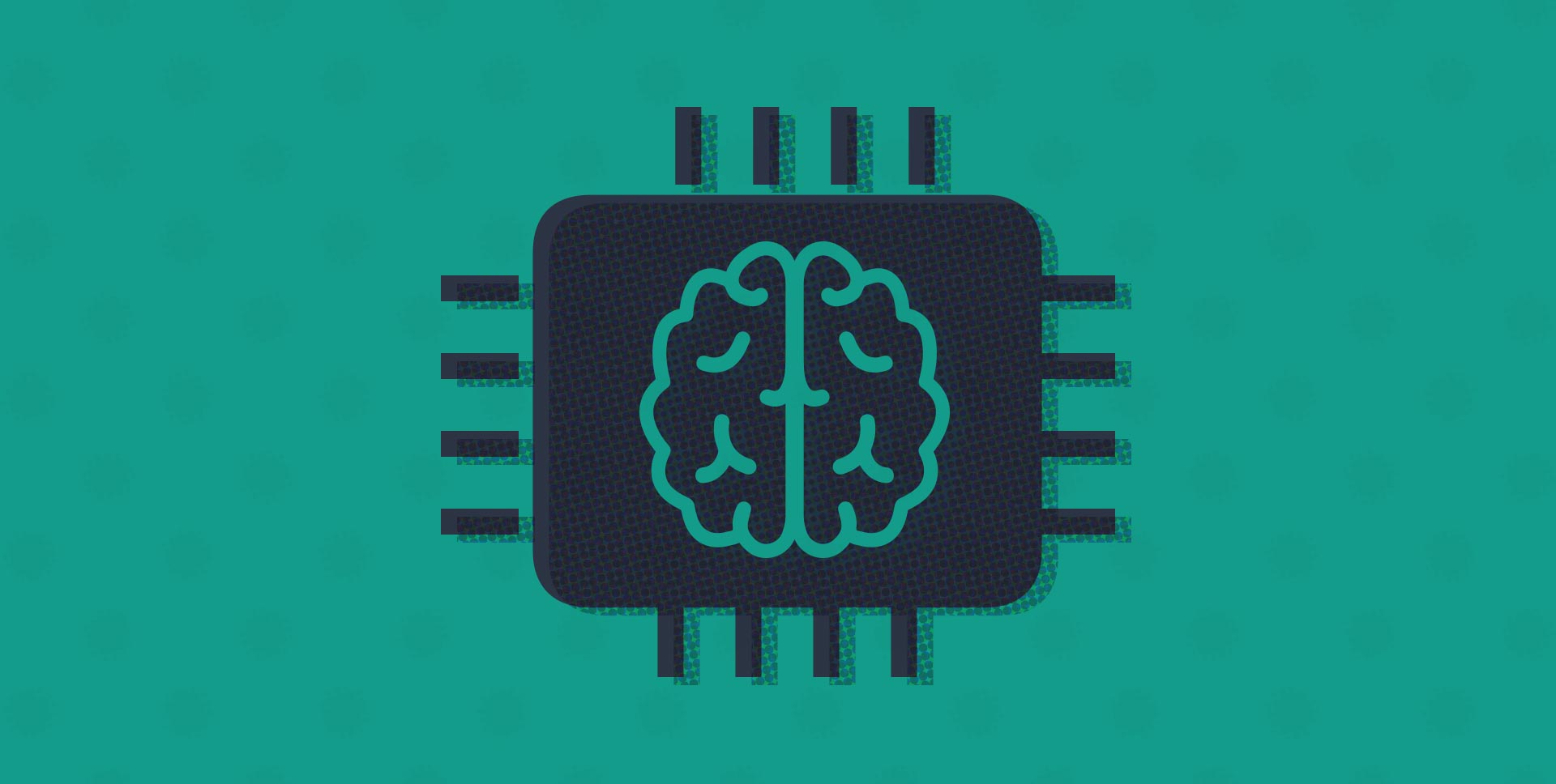 We've been tackling buzz words in the tech industry recently. This is because there is a certain trend that occurs once a term is coined. Everyone uses it without fully getting it and that causes misinformation, confusion, and sometimes fake news. This time around we are looking at the term cognitive computing.
Ah another week, another buzz word. Will it ever end? Probably not but hey that's okay, it just gives us more to discuss with you and we love our chats. IBM Watson is grandfathered in for cognitive computing, they basically pioneered it into what it is today. Yet, if you're new to the tech scene you may be like huh? What's cognitive computing and when did IBM get a Watson?
And as a bonus, we're looking at our pick for the top 5 companies using cognitive computing today.
Cognitive Computing Definition
Cognitive computing is cutting edge and is the way our computers will work in the future.
In layman's turns, cognitive computers are taught, not programmed, and use what they learn to adapt. So basically, a cognitive computing machine is like a person, but don't get freaked out.
Alan Turing, the famed computer scientist from the 1950s, was one of the first to discuss the theory or idea of cognitive computing.
"Instead of trying to produce a programme to simulate the adult mind, why not rather try to produce one which simulates the child's? If this were then subjected to an appropriate course of education one would obtain the adult brain."

- Alan Turing, Computer Scientist
Turing wasn't far off because today, cognitive computing machines learn from structured and unstructured data. Structured big data includes reading materials, product information, and even user data while unstructured big data includes social media, reviews, and yes blogs.
From this information cognitive machines can make logical, smart and correct decisions. Humans can do this as well but we also sometimes make decisions based off of gut or emotions, which sometimes isn't the right decision.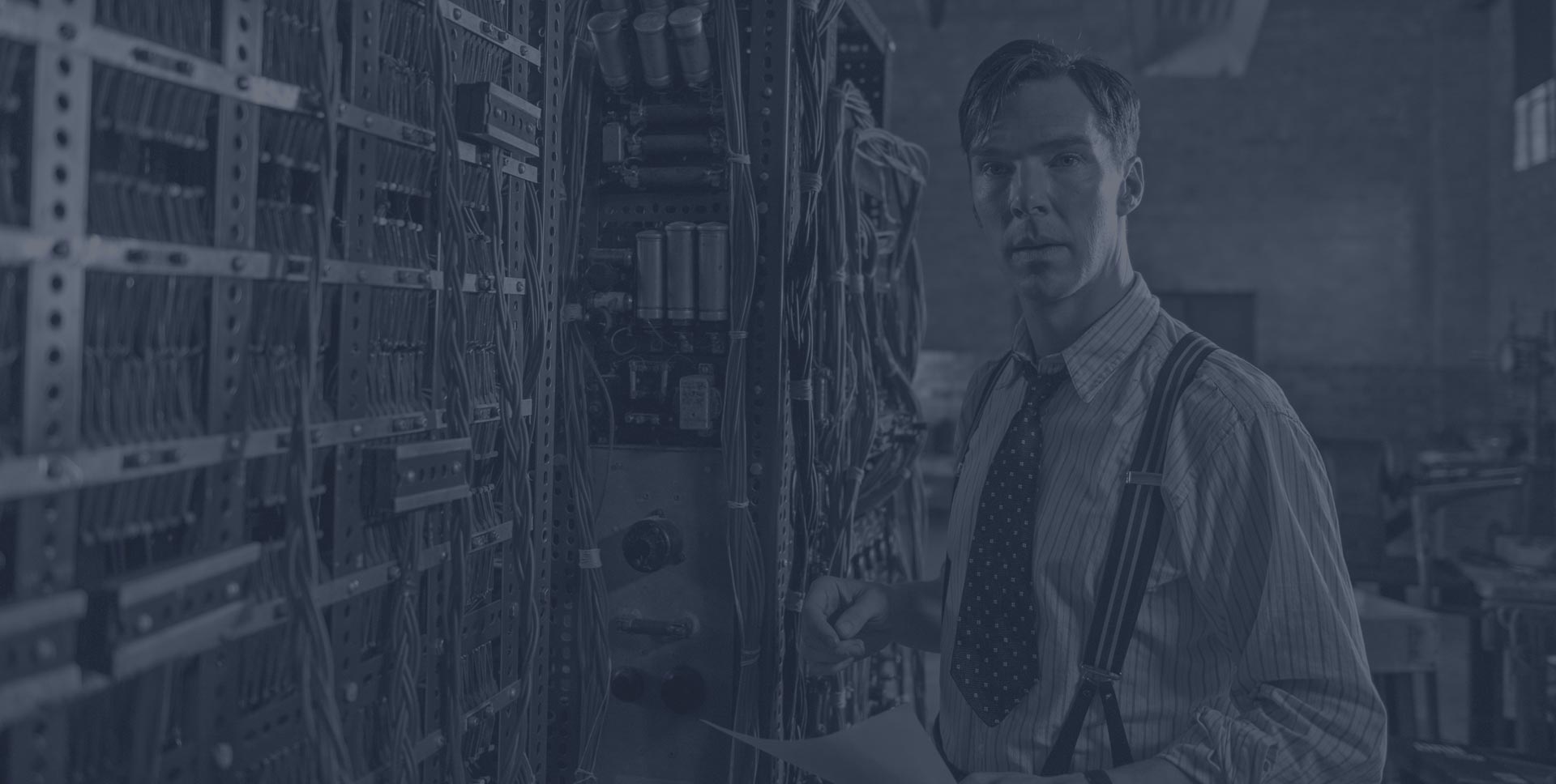 Benedict Cumberbatch played Alan Turing in the 2014 movie, 'The Imitation Game' - It's about a team of math wizards who cracked secret Nazi codes during WWII. If you haven't seen it, check it out, its a brilliant retelling of an incredible true story.
The Third Era of Computing
The first era of computing was in the 50's when programming systems were created. You've probably heard of the term 'mainframe computer', this was primarily used by large companies to process data. Then, throughout the 80s and 90s, computers started to become a household item (the PC was born). A second era of computing came with the arrival of smartphones and connected devices. For many this era is what has come to define their digital lives.
The third will be the era of cognitive computing - intelligence systems, integrated seamlessly into our lives both at home and work.
So, what started out as a group of researchers and scientists trying to prove to people that computers were necessary has turned into a complete reality. We have gone from computer languages to numbers, to data, and now computers are at the knowledge level.
And fear not, cognitive computing machines are used for practical and business purposes, they aren't going to be making decisions for you. They are making life easier and impressing us with their tools to learn language within hours, do complicated mathematical equations in minutes, and even save people's lives.
Kairos Top 5 Companies Using Cognitive Computing
The Takeaway
From upstarts to global tech brands we have seen cognitive computing become a major part of the modern enterprise. It touches everything from machine learning to robotics and is prevelent across markets. For consumers its an invisible utlity, making our lives easier; for industry leaders its become a strategic necessity, creating exponential business efficiences.
A word to the wise, however, cognitive computing isn't a silver bullet to all your business problems. Those enduring challenges, the ones we've always faced, is where we see its biggest impact. And with humans as the essential interface for all businesses we believe starting there is the smart investment - understand people and the rest will follow.
Want to learn more about the benefits of facial recognition for your business? Let's talk - Contact us today.
Developer? Try out our API and SDK - It's free to get started.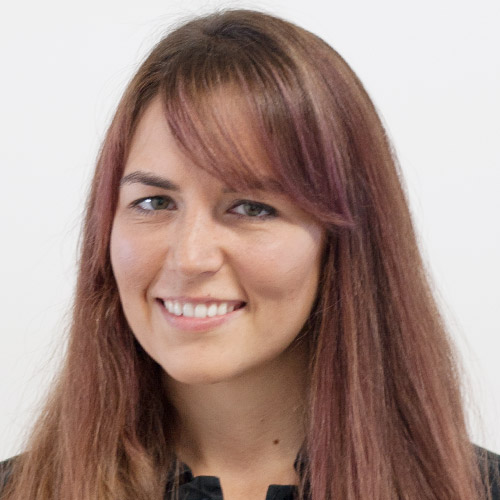 Gabriella Leone
Gabriella is the Head of Content at Kairos, a Human Analytics platform that radically changes how companies understand people.