DOCUMENTATION AND GUIDES
Get to Know Kairos
Everything you need to integrate Kairos Face Recognition and learn about interacting with our APIs— get to "Hello, World!" in minutes.
NEW TO KAIROS?
Make your first API call
CLOUD API
Explore the API Reference
FAQs
Your questions answered
ON-PREMISES API
Self-host Kairos
VIDEO TUTORIAL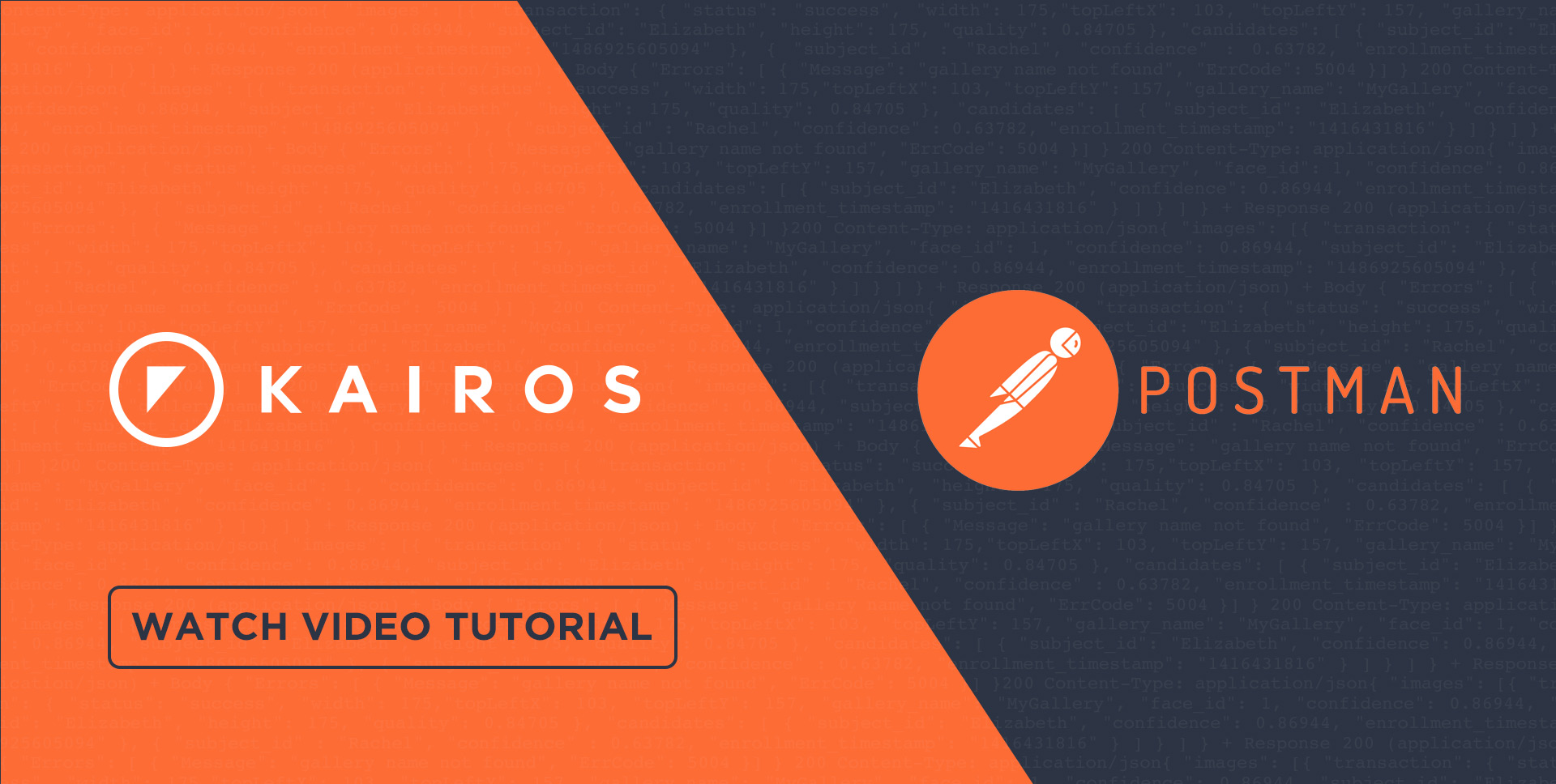 Use Postman to Test Kairos' Facial Recognition API
This video guides you through uploading and detecting faces from an image, and shows you how to test Kairos with your favorite coding languages— you'll be an expert at face rec in no time.
GET THE GUIDE
INSPIRATION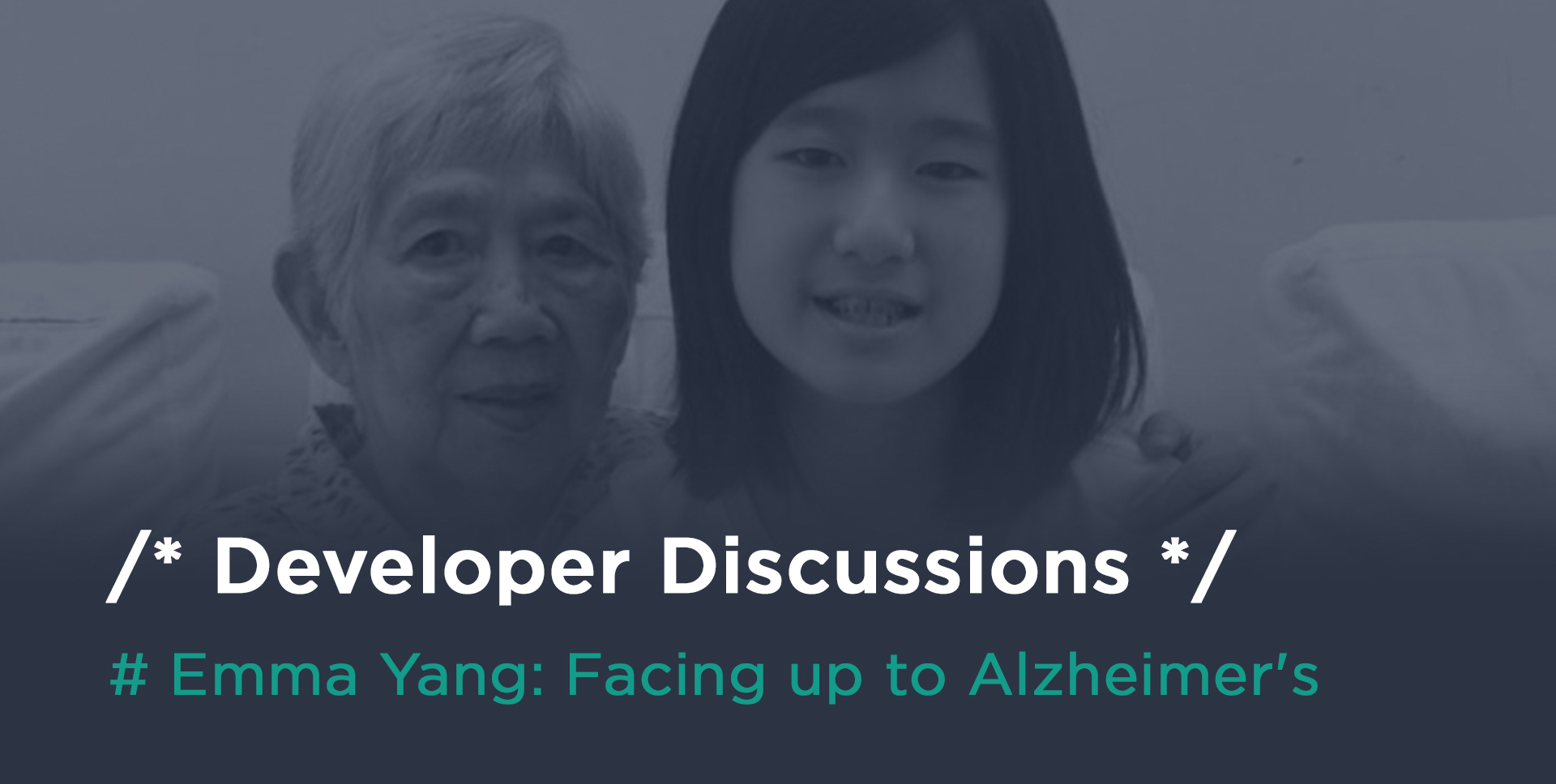 Teenage Coder Beating Alzheimer's With Face Recognition
Emma Yang, a developer who has created Timeless, an app designed to help Alzheimer's patients recognize their family and friends through facial recognition. One of the most amazing facts about Miss Yang is that she is just 13 years old. Yes, you read that correctly—she is 13.
MEET EMMA