Extraordinary changes are happening in the online gambling industry and the impact on fraud management teams is real. The dynamic regulatory landscape, increasingly sophisticated player expectations, and massive growth of new operators means fraud prevention has now become a company wide issue for betting firms.
Online gambling (or Internet gambling) includes poker, online casinos (where people can play traditional casino games, like roulette or blackjack), sports betting, bingo and lotteries. Of these, casino games and sports betting make up the largest share of the market. The market volume of online gaming was forecasted to reach nearly 60 billion U.S. dollars by 2020, more than doubling since 2012.
And, to put that in perspective—despite the rapid growth of online gambling— figures from 2015 put the U.S. casino gaming market revenue at over US$70 billion U.S. dollars. Land based gambling dwarfs the Internet activity, but there is still massive room for growth.
Regulation Impacts Gambling, Globally
Europe dominates the betting market with 50% of the total revenue in Europe coming from online. Other regions are heavily regulated when it comes to online gambling which has restricted its growth.
"Figures from 2015 put the U.S. casino gaming market revenue at over US$70 billion U.S. dollars. Land based gambling dwarfs the Internet activity, but there is still massive room for growth."
The largest online gambling companies are all based in Europe—Bet 365, Paddy Power Betfair, and The Stars Group brands are some you may be familiar with. The largest gambling companies globally are based in the United States and Asia. Gambling restrictions for online betting have limited their move into online markets and impacted growth opportunities.
However, the US recently legalized online sports betting, giving this market the largest growth potential for established brands and new entrants. In 2019, the majority of revenue is expected to come from wagering in casinos. But by either 2020 or 2021, online will have taken the lead, and by 2023, online revenue will be more than double the profit generated at brick-and-mortar establishments.
Reducing Costs of Online ID Fraud
With betting's shift to online and as it attracts more players from around the world, the surface area of malicious behavior increases dramatically. Moreover, mobile devices account for nearly 50% of transactions analyzed in gaming and gambling, with various forms of Identity Fraud/Spoofing the biggest threat to the industry:
Automated Bot Attacks - Accounting for around half of daily gaming/gambling traffic during periods of peak attacks. Organizations experiencing high seasonal online volumes need an accurate way to detect human behaviour from automated attacks without slowing down performance and delaying true consumers.
Mobile & IoT Touchpoints - As players move from playing on a desktop computer to a mobile device, or other connected machines, there is less tolerance for friction caused by security and fraud prevention measures. Methods of combating fraud must change to keep up with this new paradigm. Speed and a frictionless experiences are more important to players and companies alike than fraud prevention.
Self-Exclusion Programs - Players volunteering for self-exclusion programs need to feel confident they aren't able to gamble and can trust the measures put in place by gambling organizations. The effectiveness of such programs, which can be difficult to enforce, demand new technological solutions.
For emergent betting companies, who have the potentially to be the next 'Paddy Power', regulation will hit them hard. With the growth opportunities too large to ignore, they will also compete with pressure from land based Casinos. Compliance is becoming the next battle ground.
eSports— New Market; New Challenges
The eSport industry (a form of competition using video games) is extremely new, and up until now most betting has been illegal. Despite this, eSport gambling has created a 'black market', with virtual currency being the go-to exchange of bets and winnings. As these markets are unregulated, many enable match-fixing, and invite concerns about underage gambling due to the audiences drawn to video gaming communities.
This growth in betting comes with significant risks—threats to competitive integrity, underage betting and addiction. With gambling ecosystems at the forefront of lawmakers' minds, legislation is expected to be tight and identity systems powered by AI, are here to help companies stay the right side of the regulators and keep their customers happy, secure, and safe.
Face Recognition for Online Gambling, Betting, and Casinos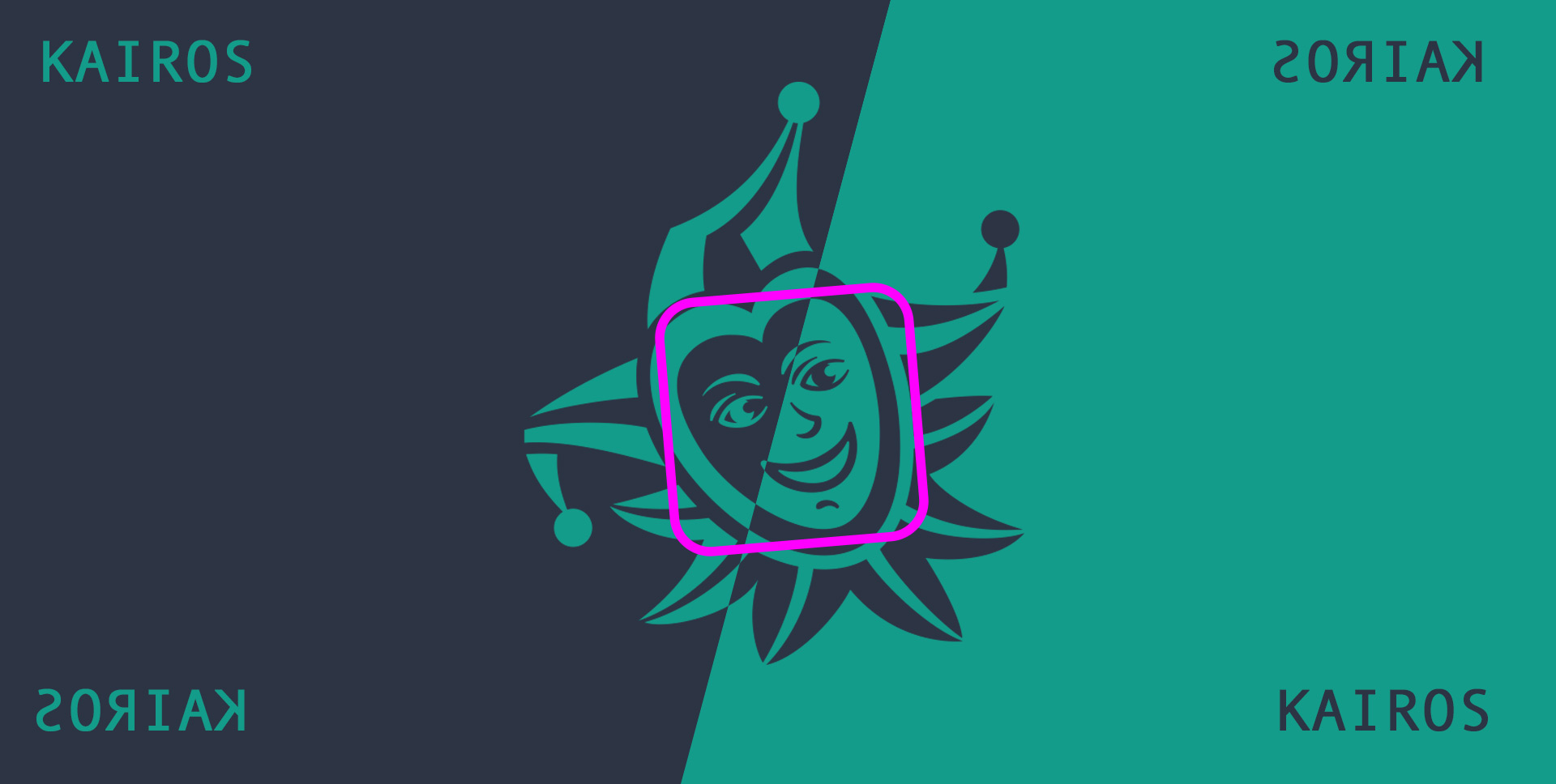 Online Gambling Checks to be Strengthened