Retail Analytics That Detects Mood,Age, Gender & Foot Traffic
Improve Your Customers' Experience
Go beyond traditional retail analytics with business intelligence that provides deeper customer insight.
Until now, analyzing shopper behavior has been limited by tools that offer only a glimpse of what's happening in your store.
With Face Recognition, Emotion Analysis, and Crowd Analytics by Kairos, your data not only gets a human face, but real-time measurement of your customers' moods, and behaviors as they shop. Upgrade your customer experience strategy, and make smarter decisions for your business.
A/B test products and floor plans
Track foot traffic patterns
Identify and serve VIP customers
Create demographic-responsive displays
In-store Analytics
Bring your reporting to life with meaningful, actionable data.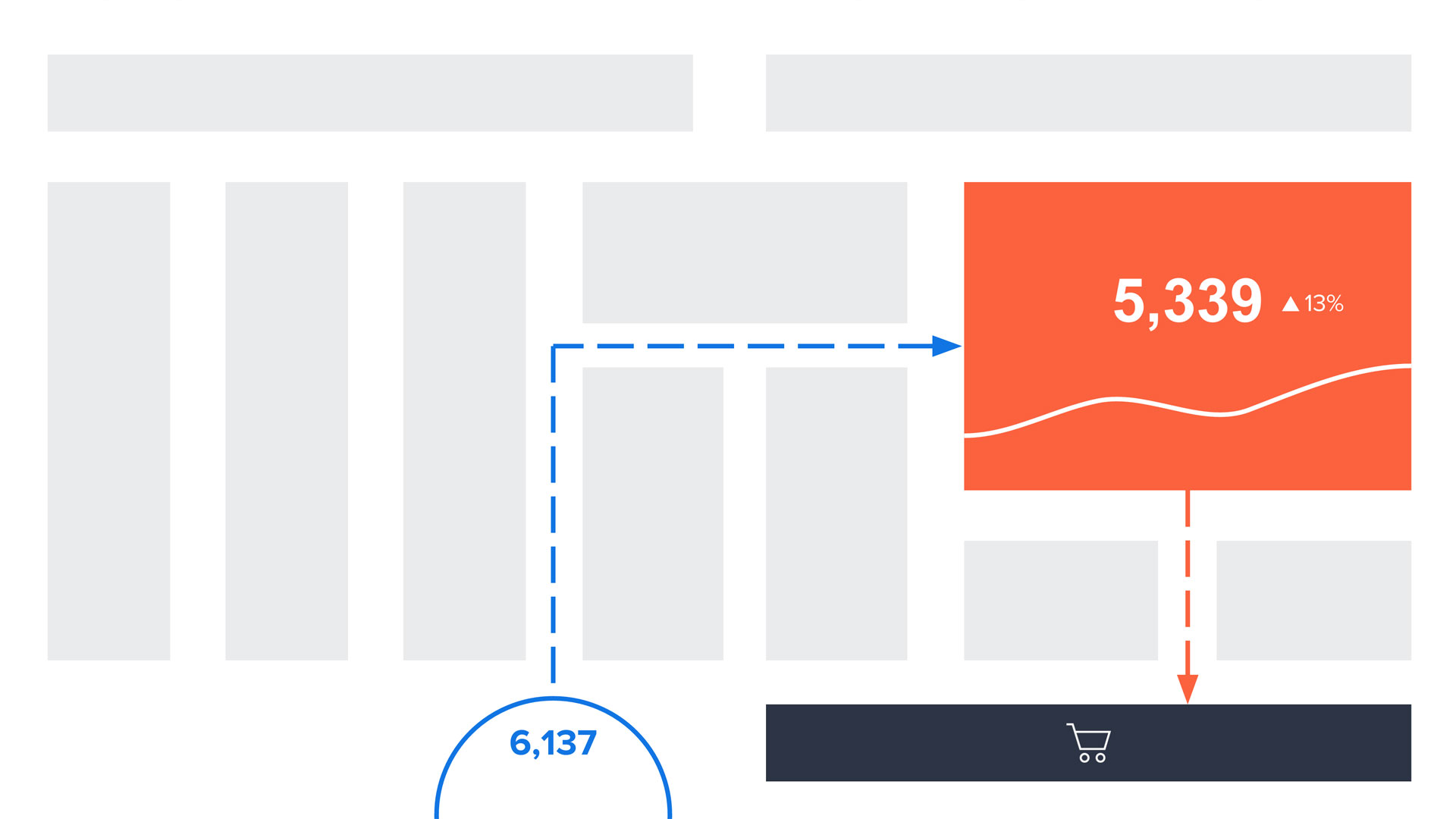 Live Heatmap
Improve the shopability of your retail spaces.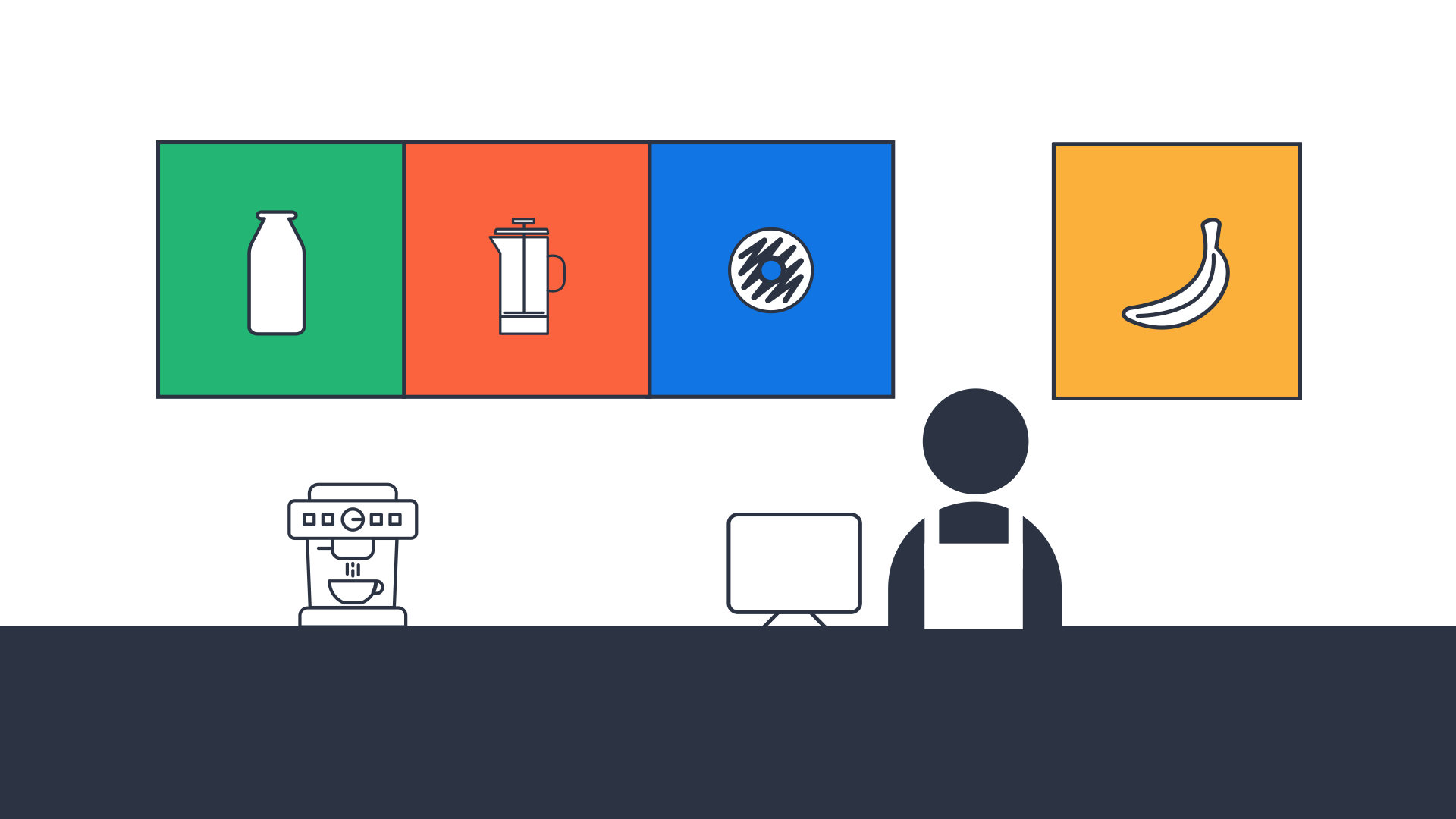 Smart Signage
Delight your customers and serve them in more relevant ways.