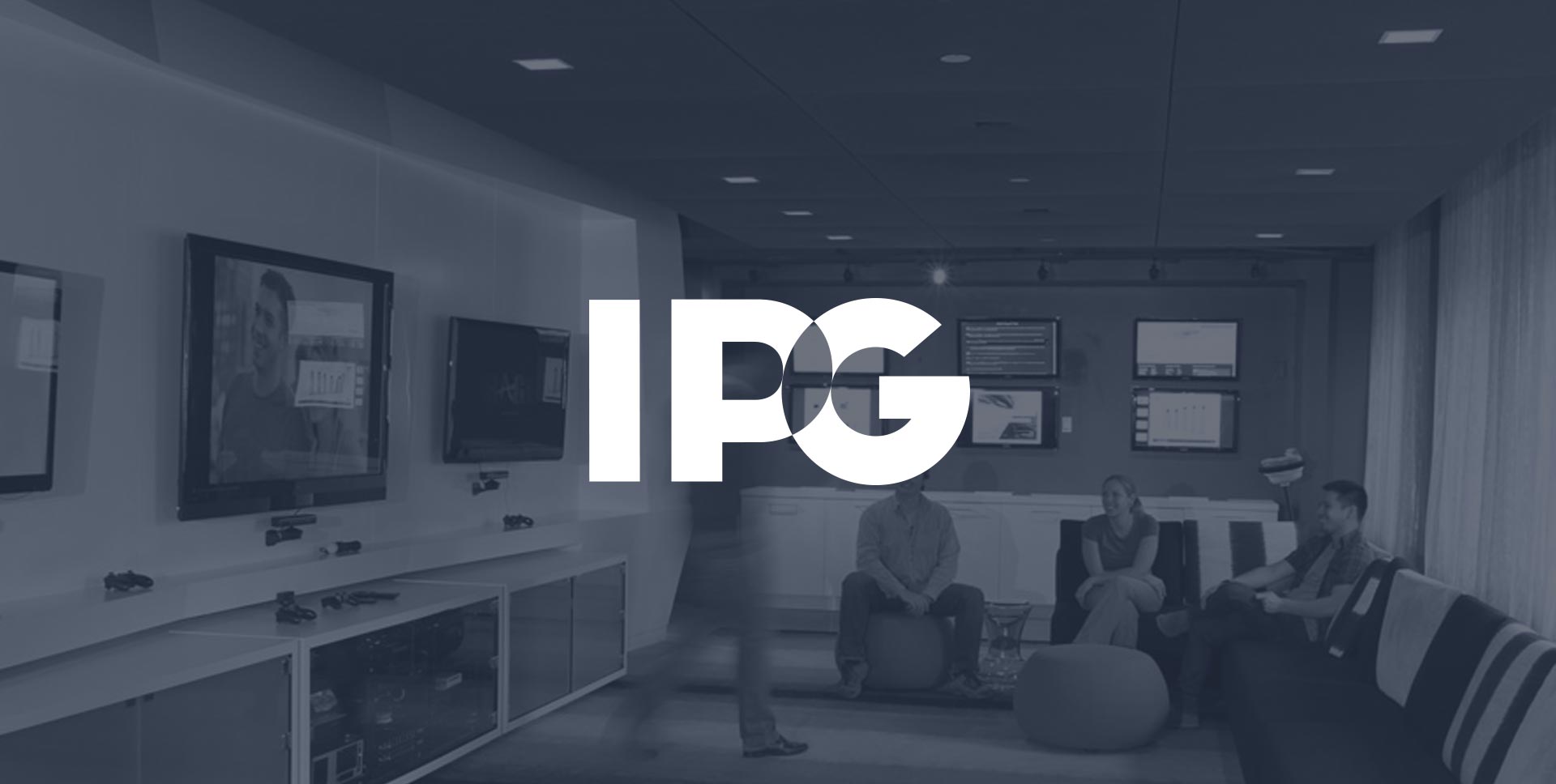 Interpublic Group (IPG)
"Kairos gives us a unique opportunity to passively measure how consumers are responding to both content and ad experiences in the best possible location – the consumer's home environment."
- Jonathan Jusczyk, Associate Director, Intelligence Solutions & Strategy
IPG advances consumer research practices with Kairos
IPG utilizes Kairos Emotion Analysis to administer high volume consumer focussed qualitative research testing. With emotion recognition capabilities IPG is able to better understand consumer responses to advertisement, and evaluate sentiment over a vast demographic.
USE CASE
Audience Insights
INDUSTRY
Advertising, DOOH, and Market Research
KEY STAT
Over 18,000,000 facial emotion measurements gathered per month
Helping your clients to 'see around corners'
As a global marketing-advertising conglomerate, IPG understood the need to move beyond traditional small focus group testing in order to obtain truly diverse, scalable, consumer insights.
To accomplish this they needed the ability to test advertisements/products with thousands of people across various geographies and demographics, in addition to improving the turnaround time and level of accuracy yielded by the process.
Get powerful insights without leaving the office
Kairos processed thousands of videos through our Emotion Analysis API to glean important insights about panelists. This enabled IPG to evolve from the practice of standard focus grouping, into a process which exponentially increased the capacity of their testing capabilities.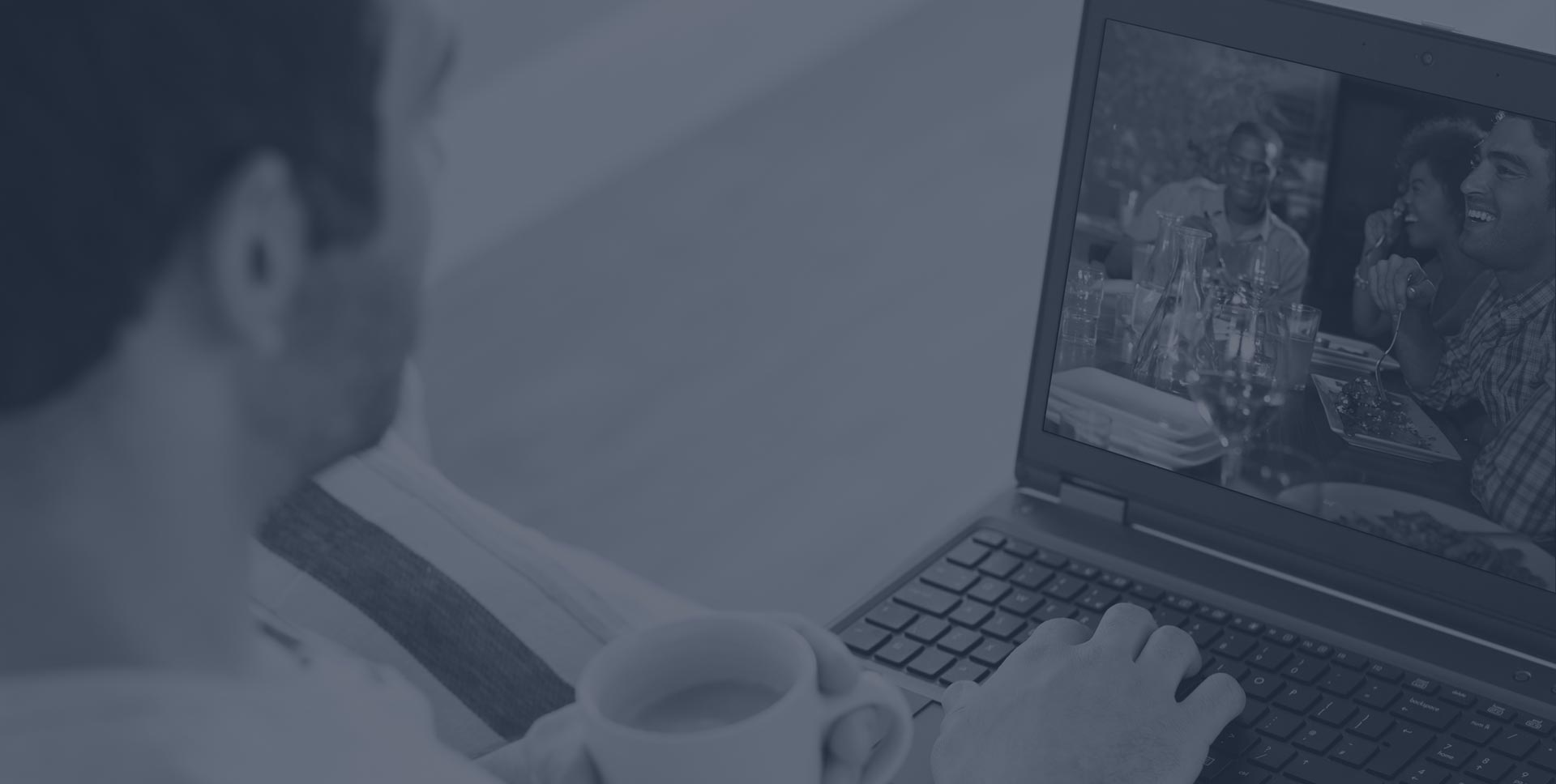 Results as dynamic as your customers
IPG analyzes hundreds of thousands of video frames with Kairos Emotion Analysis, monthly. This volume of insights gathered has revolutionized the way they approach qualitative research for marketing and advertising.
No longer limited to exclusively testing small groups individually, their companies are able to determine how the same content is received in different demographic groups over thousands of people, allowing them to provide their clients with truly diverse insights into consumer inclination.
"The fact that [Kairos] is fast, affordable, and simple gives our clients a powerful tool to understand consumer preference that was previously only possible in an expensive physical in-lab setting."
- Jonathan Jusczyk, Associate Director, Intelligence Solutions & Strategy
IPG: The global marketing leader trusts Kairos
Interpublic Group is a multi-national provider of marketing solutions. Through 49,800 employees in all major world markets, their companies specialize in consumer advertising, digital marketing, communications planning and media buying, public relations and specialty marketing.