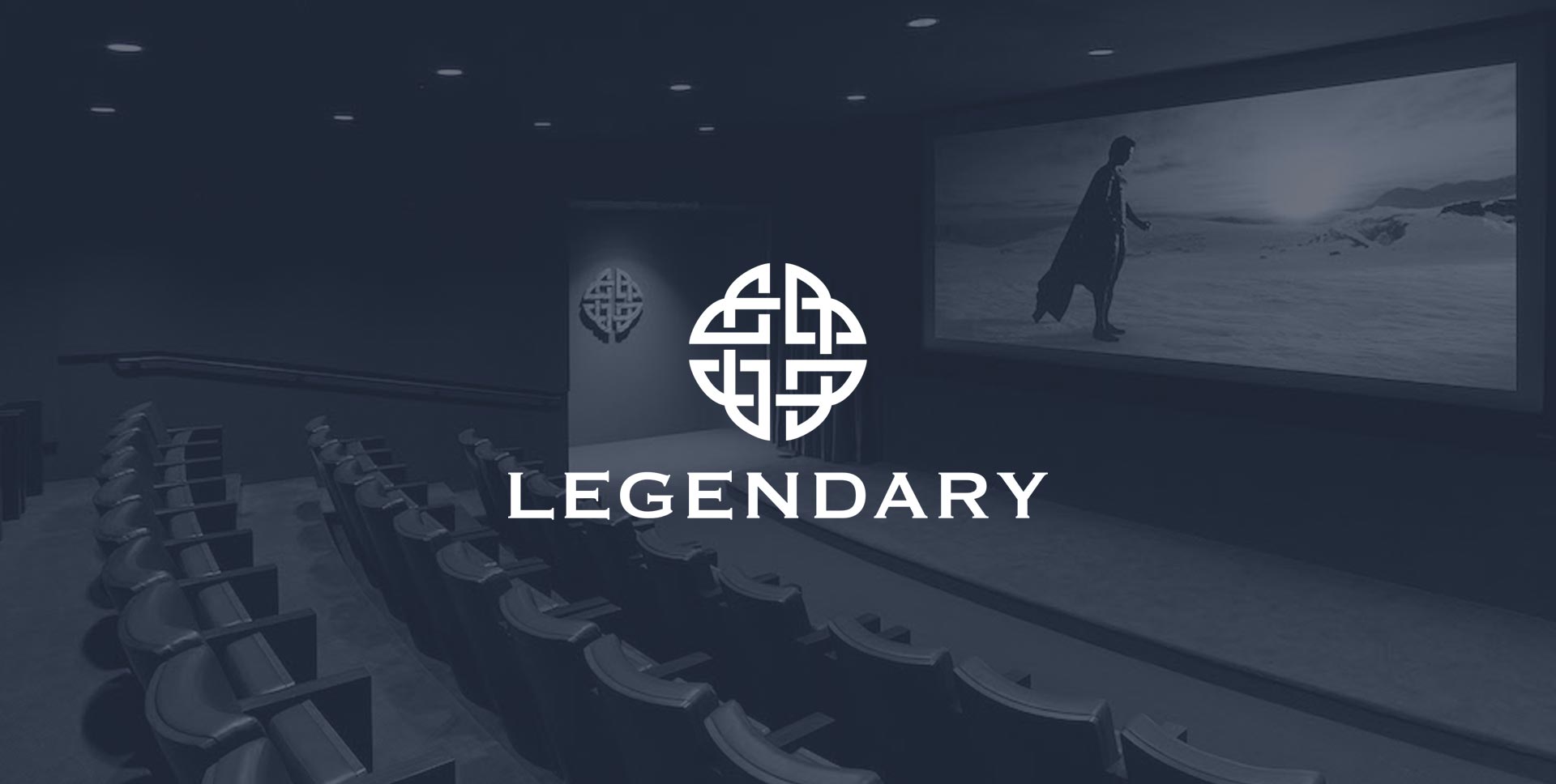 Legendary Pictures
"Legendary's Applied Analytics division sources and leverages emerging data sets to quantitatively model, predict, and influence consumer purchasing decisions in the entertainment industry and beyond"
- Legendary Applied Analytics division
Legendary Pictures discover audience insights with Kairos
Legendary Pictures uses Kairos Emotion Recognition to gauge audience response to their productions. The results yielded from these studies allows Legendary to pinpoint content to which their audiences are most positively responsive.
USE CASE
Audience Insights
INDUSTRY
Entertainment & Media
KEY STATS
More than 450,000 emotional measurements were recorded per minute over the screening of preview films, for a total of around 100 million facial measurements processed in total.
Understand what resonates with your audiences in real-time
Legendary Pictures needed to gain a precise understanding of audience response to their productions for several purposes
Determining which content is best used in marketing and advertisements.
Identifying demographics most likely to share media trailers/advertisements.
Ensuring that their productions are appealing to mainstream audiences, as well as their targeted fandom demographic—who are exceptionally familiar with characters/stories and have specific expectations of content.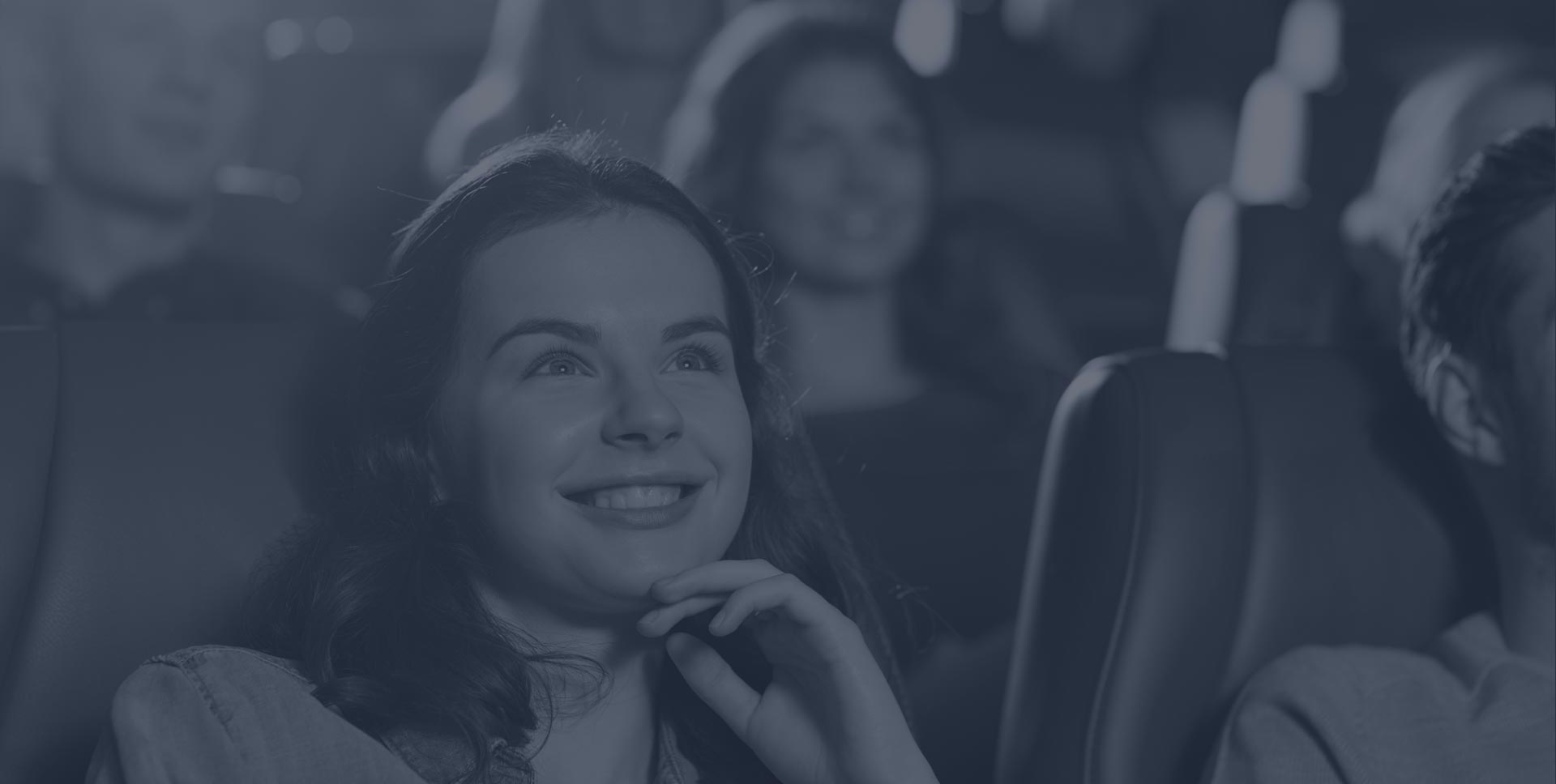 Go beyond traditional methods of audience research: embrace AI
Kairos Emotion Recognition was implemented in the viewing of a Legendary productions to gauge audience response at the rate of every quarter second throughout the entire film.
Legendary was empowered by the real time, comprehensive insights gathered, to translate the data into actionable advertising and marketing strategies.
"In aggregate, Legendary Pictures-associated productions have realized grosses of more than $12 billion worldwide at the box office."
- Legendary Pictures
Create personal connections with your audiences
With the ability to precisely gauge audience response to their media content, Legendary Pictures is able to
Pinpoint specific content for construction of advertising and marketing campaigns.
Predict sharing behaviors of particular demographics.
Have a comprehensive understanding of their target market, and how content meets/exceeds/upsets their expectations.
Legendary: The global entertainment company trusts Kairos
Legendary Entertainment is a leading media company with film (Legendary Pictures), television and digital (Legendary Television and Digital Media) and comics (Legendary Comics) divisions dedicated to owning, producing and delivering content to mainstream audiences with a targeted focus on the powerful fandom demographic.
Through complete or joint ownership, Legendary has built a library of marquee media properties and has established itself as a trusted brand which consistently delivers high-quality, commercial entertainment including some of the world's most popular intellectual property.
In aggregate, Legendary Pictures-associated productions have realized grosses of more than $12 billion worldwide at the box office.