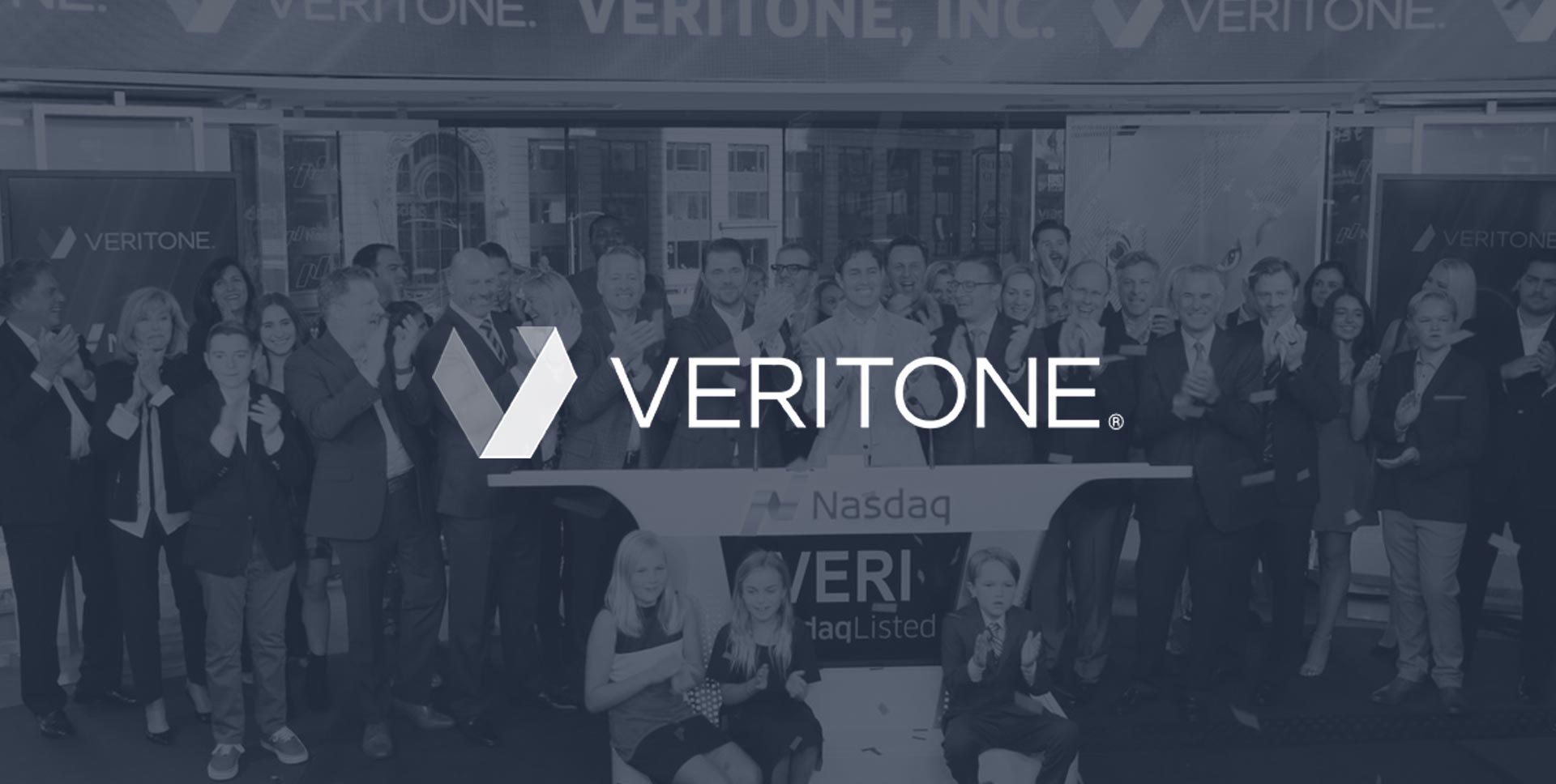 Veritone
"Kairos has established itself as a leading AI engine provider in the facial recognition space, continuing to add new capabilities and features over time."
- Tyler Schulze, VP Strategy & Development, Veritone
Veritone maximizes value of digital assets with Kairos
Veritone uses Kairos Face Recognition to identify people in searched images across ingested media.
USE CASE
Search, Tag & Match
INDUSTRY
Digital Asset Management
KEY STATS
Kairos recognizes over 10 thousand enrolled faces for Veritone, with 5 million faces processed, and counting.
Quickly find the people that matter, when it matters
Veritone needed a scalable, time sensitive, and accurate way to identify images. Specifically, images of celebrities, politicians, athletes and television personalities-- contributed for the purpose of being identified when searched. For example, a sports agency may want to determine the number of times a NFL client appeared on ESPN during the season.
Or, a news network wants to know exactly how many times Hillary Clinton appeared in their programming during the election. In each case, Veritone requires the capability to recognize the subject and generate insights to be used for purposes like marketing, programming and political strategy.
Save precious time, and get more out of your media assets
Veritone chose Kairos Face Recognition to identify and isolate individuals from the thousands of images searched in their database. No longer required to spend hours scouring over video searching for a single appearance, they are able organize, catalog and search that same video within seconds.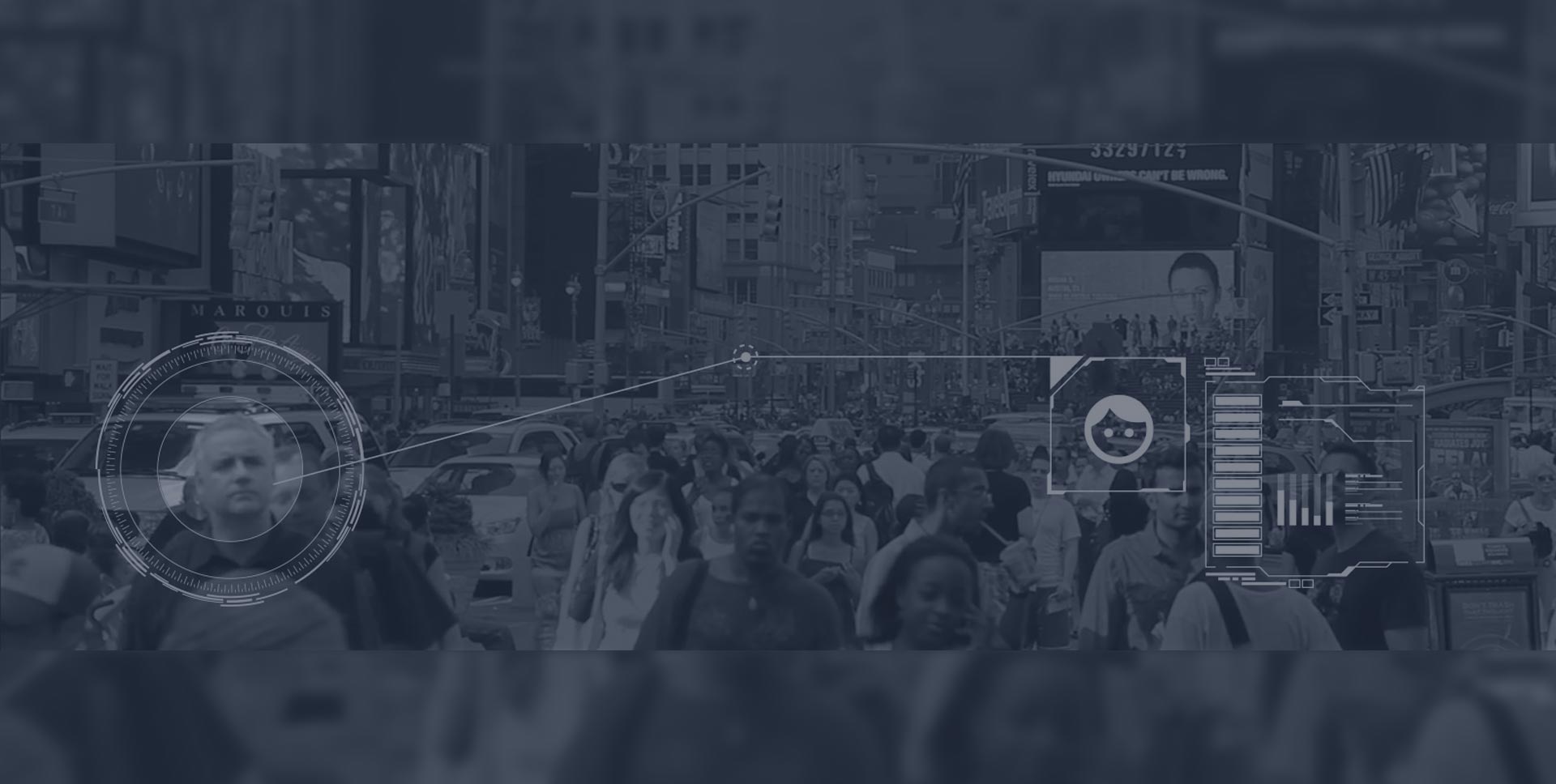 Drive ROI, and get peace of mind, with face recognition
In the last twelve months, Veritone has enrolled more than ten thousand images and processed nearly five million faces using Kairos Face Recognition API.
The ability to provide rapid, accurate, insights at this volume upholds the integrity of their client offering and is essential to their business model.
"We appreciate Kairos' focus on collaboration and willingness to ideate solutions for our various client use cases."
- Tyler Schulze, VP Strategy & Development, Veritone
Veritone: The world's first cognitive media platform trusts Kairos
Veritone has developed a proprietary platform that unlocks the power of AI-based cognitive computing so that unstructured audio and video data can be processed, transformed, correlated and analyzed in a seamless, automated manner to generate actionable intelligence. The open platform integrates an ecosystem of a variety of best-of-breed cognitive engines, which can be orchestrated together, to reveal valuable multivariate insights from vast amounts of media.
Founded in 2014, Veritone has been recognized by some of the industry's most prestigious forums, including the Red Herring Top 100 Award, the Edison Awards, and the SIIA Business Technology CODiE Award for Best Native Advertising Platform or Service.