THE FACE RECOGNITION COMPANY YOU CAN TRUST
Recognize People The Way You Want
Integrate Face Recognition via our cloud API, or host Kairos on your own servers for ultimate control of data, security, and privacy—start creating safer, more accessible customer experiences today.
Leading Edge AI
Built for Global Scale
Ethical Vendor
Our Solutions
Kairos Platform Features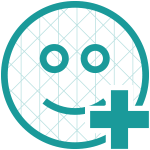 Face Detection
Find human faces in photos and images.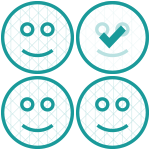 Face Identification
Search for face matches. Answers: "Who is this?".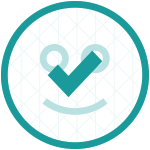 Face Verification
Search for someone's face. Answers: "Is this Elizabeth?".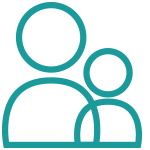 Age Detection
Detects age groups; child, young-adult, adult, or senior.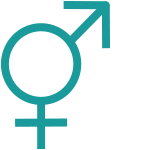 Gender Detection
Detects gender of each face found; female or male.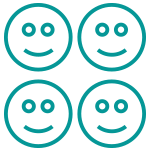 Multi-face Detection
Detects individuals, crowds, audiences and groups.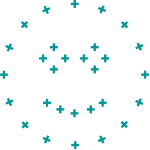 Facial Coordinates
Detects size; pitch, roll, yaw, and key landmarks.
Anti-Spoof Detection
Ensure security by checking the liveness of faces.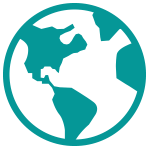 Diversity Recognition
Understand more about the diversity of the human face.
Our Demos
Ready to get started with Kairos?
READY TO GET STARTED?
Test, build, scale—implement with confidence
SELF-HOST KAIROS
Kairos Face Recognition: On-Premises Edition
WE HAVE CODE
Developer docs and example apps